No Comments
Top 10 Curly Hairstyles for Men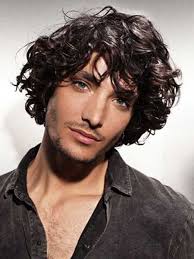 Curly hair these days are becoming a new trend in the men's fashion industry. Unlike before when almost all men and women wanted to have that perfect straight hair, there are several hairstyles for men with curly hair available these days. These types of haircuts also show that men are becoming vainer as time passes by.
Listed below are the top 10 cool hairstyles for men who have curly hairs.
10. The Short Mohawk Curly Hairstyle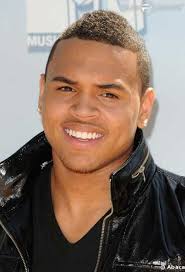 Trimming the sides of your hair and leaving a small amount of curly hair at the top of your head is a simple way to show your punk side to the world. Your curly hair will naturally stand up leaving a perfect impression of bold masculinity and confidence.
9. The Crew Cut Haircut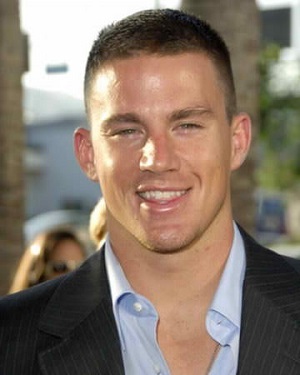 One of the easiest hairstyles for men with curly hair is the crew cut haircut. Simply shave the area around your head and leave an extra length of hair on top. In order to have a natural hair wave pattern, make sure that the curls of your hair lay flat on the top.
8. The Long Stringy Curly Hairstyle
One of the coolest hairstyles for men nowadays is this stringy long hairstyle. Letting your long curly hair falls to its natural course create a cool and laid-back look. This hairstyle is best for men with long and oval shaped faces.
7. The Curly and Shaggy Hair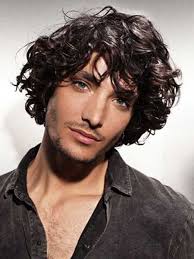 Having some bangs with your curly hair can make you look gorgeously attractive. A shaggy hairstyle is best for men who want to showcase their inner ruggedness. Shagginess is now considered as one of the best hairstyles for men with curly hair.
6. The Sleek Corporate Curly Hair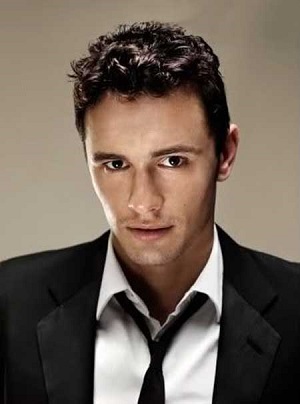 Men in the corporate world need to look confident, respectable and charming all the time. Thanks to this curly corporate haircut that is perfect to your coat-and-tie getup, you can now have that corporate image you've always wanted. Have this hairstyle by just trimming the sides of your head and neatly styling the top.
5. The Olympian Curly Haircut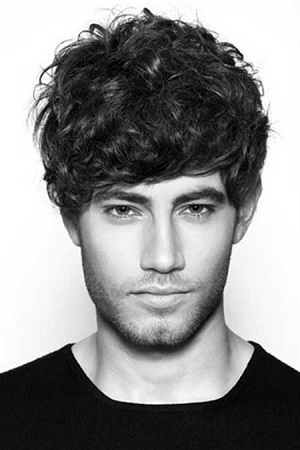 If you want to be as cool and charming as the Greek gods, this haircut is perfect for your curly hair. Viewed as one of the best hairstyles for men, this Olympian Curly Haircut can bring out the masculinity in your inner side. Just let your curly hair enclose your head in the natural and fashionable manner and you'll get that charming look you've always wanted.
4. The Side Parted Curly Hair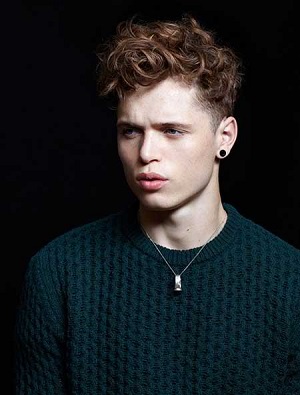 Do you want to look as cool as David Beckham? This easy to manage hairstyle suits perfectly for you because it emphasizes the silhouette of your face. Just trim your curly hair a little, use some hairstyling product and comb it on the side you prefer.
3.  The Brushed Up Curly Haircut
This hairstyle is one of the best hairstyles for men with curly hair that need some extra tricks in order to perfect it. Slightly trim all sides of the hair while leaving some medium length of your curly hair at the top. Then use some hairstyling products to brush up the top. You will absolutely look strikingly attractive in this amazing hairstyle.
2. The Long and Wavy Curly Hair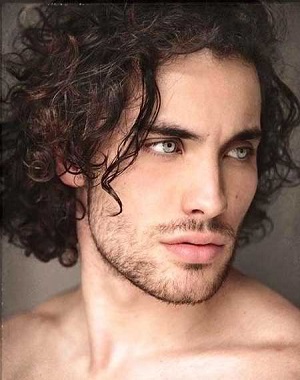 This hairstyle, like any other curly hairstyles for men, gives a messy yet a very sexy and manly personality that girls will definitely fall for. Having a short beard is a perfect match-up for this type of hairstyle.
1. The Rough Loose Curly Hair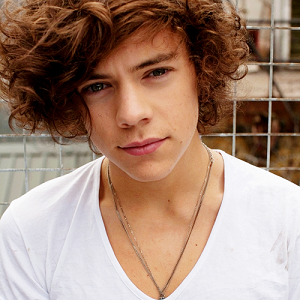 The number one in our list is the rough loose curly hair. This is the trendiest among the hairstyles for men with curly hair not just in Hollywood but also around the world. It is easy to achieve and needs little effort in styling.
Having a curly hair is not a disadvantage at all. As long as you know what hairstyles for men suit you and your personality, then you're good to go.
Your Turn
Do you have any other hairstyles for men with curly hair that you think should be included in this list?