No Comments
Best Lip Balm For Men: 10 Products to Get You More Smooches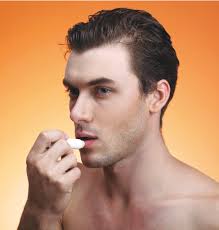 The best lip balm hydrates your lips, allowing you to look good and kissable no matter what the season is. If you want the ladies to bite their lips whenever they look at you, then you're in luck.
Here are top 10 lip balms for men you can easily buy online: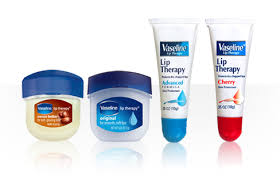 This lip balm secures moisture and protects your lips from dehydration. You can apply it before going to bed, giving you smooth lips in the morning. It also helps your lips recover from allergy in case you made out with a lipstick-wearing lady. It costs less than $4 in Boots online store.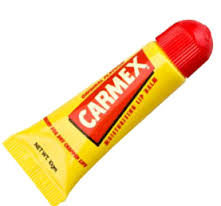 It has Salicylic acid ingredient which helps remove dead layers from your lips. Its moisturizing ingredients penetrates deep into your skin, allowing you to enjoy natural looking lips. It doesn't have any strong scent too. It's available online for less than $6.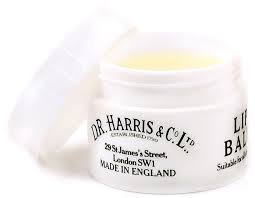 The product came from England and it heals any chapped lips perfectly. Its main ingredients are menthol and cocoa. Its medicinal fragrance doesn't last long so you won't find it annoying to wear. You can get it from the internet for $9.
7. Cowshed Lippy Cow Natural Lip Balm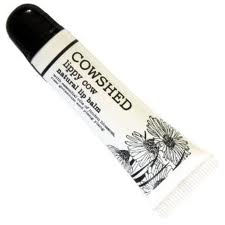 It contains essential oils from rose geranium, ylang ylang, and linden blossom. These help soothe your lips from dryness while protecting them from harsh temperature. Handy and easy-to-apply, this lip balm is available in 12 ml tube for less than $9.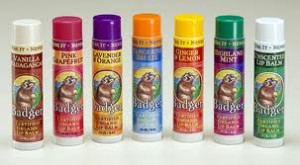 Its main ingredients are oil extracts from aloe Vera, sea buckthorn berry, and rose hip with beeswax and olive oil. These ingredients protect your lips from extreme cold weather without leaving annoying fragrance. You can also use it on other dry body parts aside from lips. Buy it online for less than $6.
5. Molton Brown Protecting Vitamin Lipsaver
This is the best lip balm of 2011 for getting the Allure Best of Beauty Award. It has vitamin E, beeswax, and honey to keep your lips in perfect condition. Frequent travelers should keep it in their pockets because it helps you prevent chapped lips from different weather conditions. You can purchase it online for $18.
It's based from the original Japanese formula which lasted for more than 50 years now. It contains both Camphor and vitamin E, making it perfect for dry lips repair. You can also use it even if you have sensitive skin. Its price online is $5.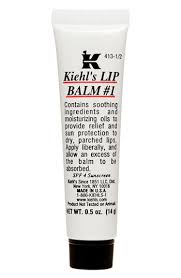 Kiehl's is now celebrating this product's 40 years of existence in the global market. This lip balm helps you soothe dry lips and protect them from unwanted effects of cold weather and wind. It has SPF 4 which protects your lips from the sun as well. You can buy it for less than $9.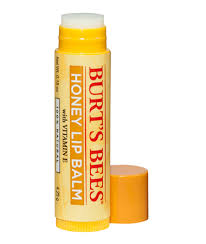 It contains Shea butter, beeswax, cocoa butter, almond oil, and emollient lanolin. These keep your lips healthy, soft and smooth even under wind or cold temperature exposure. It has honey too, allowing your lips to naturally moisturize. The price is less than $4 online.
1. retaW Fragment Design Lip Balm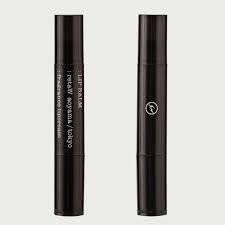 This is another product from Japan which are available in limited editions. It gives you a distinct protection from harsh weather conditions. It contains both beeswax and candelilla wax to moisturize your lips while keeping them plump and firm. It's available online for $18.
Extreme cold temperature of winter leads to chapped and dried lips so make sure you always have a lip balm with you. Exposure to wind and sun also leads to non-kissable lips.
Did we forget your favorite lip balm? Post it on the comments section below and tell us why it's best lip balm for you.