No Comments
Business Attire For Men: 10 Clothing Advice To Look (Really) Good At The Office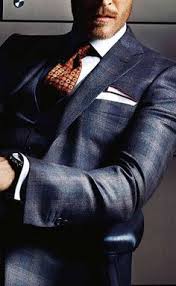 An excellent business attire for men is not only an indication of good taste but also a marketing strategy to win clients and impress superiors. Learn these ten fashion tips on how to look your best in the office.
10. Invest on a tailored suit jacket.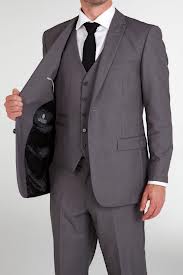 Suit jacket is a staple business attire for men. It is best to have a custom-made piece that fits perfectly to your body. The tapered and well-proportioned cut makes a man look very polished. But if you think the suit is too formal, you can chose to wear a casual or sports jacket.
9. Wear printed dress shirts.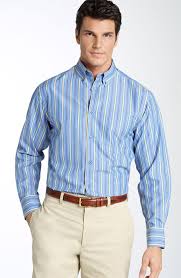 A crisp white or colored shirt is the most basic dress shirt used to pull off a corporate look. However, a stylish man should be brave enough to try the printed and patterned shirts for added appeal. Choose fine stripes, slim grids or delicate checks to put life into your daily office wear.
8. Experiment on ties.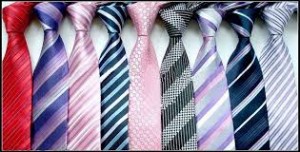 Stay away from monochromatic ties. Be open to mixing and matching of prints and colors. A bold patterned tie looks good on a finely printed shirt and the opposite combination works as well. A perfect tie should complement the width of the lapel–not too wide or too slim.
7. Choose trousers that fit comfortably.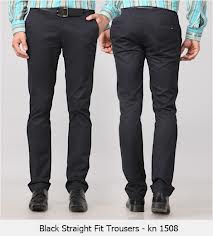 Trousers should have the right fit on the waist, hips and the "drop" between the crotch and the waistband. The cut should look perfect up to the rear. Choose something that has flat front and enough leg room so you can move comfortably. Classic colors like charcoal gray and navy look best. Pants in khaki or dark green are ideal for casual days.
6. Shoes and socks can make or break an office look.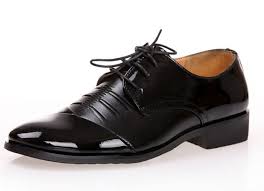 Always remember the golden rule that the color of your shoes should match with the color of your belt. Select a pair of lace-ups in leather with slim, rounded toes. For the socks, it should have the same color with your pants and it must completely cover your shins once the pant edges are lifted.
5. Chose sleek sweaters.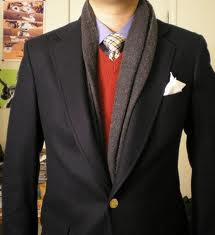 Protect your polished look from rain and snow with the right sweater. Go for something that has the right fit and fiber. Visit your nearest tailor if you wish to have them altered. As for the material, sweaters should be a combination of polyester and cotton. Three to four classic sweaters are fine for office wear.
4. Buy the right kind of bag.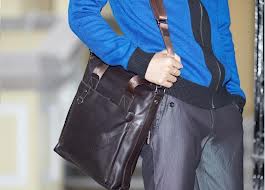 A business attire for men is not complete without a bag. Choose a high quality leather bag where you can safely keep your laptop and papers. Choose the classic colors like black, brown or gray. To complement a polished look, choose the soft- briefcase type or a sleek tote bag. For the casual days, you can carry a duffel or a messenger bag.
3. Do not forget the pocket square.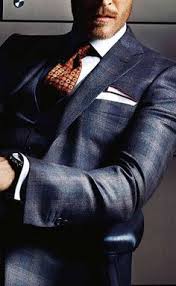 A neatly folded pocket square is a manifestation of good taste. It can add an extra appeal to a suit jacket. Choose something in silk white or solid cotton. Colors matter and should not overwhelm the entire outfit. It is important to learn how to fold and insert a pocket square.
2. Pay attention to the belts.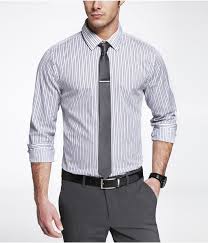 The belts should always match the shoes. Hence, it should come as no surprise that if you own three leather shoes, you're also supposed to have three belts.  Buy them together with the shoes so you can compare the color and material. For best results, choose  something thin with a simple metal buckle.
1. Always accessorize.
Accessories seriously put a finishing touch to any business outfit. They transform a decently dressed man to an extraordinarily dressed executive. Invest on a timepiece with moving hands and gauges rather than using your smartphone to check the time. Glasses should have a classic design and must complement the shape of your face.
These practical tips on how to pull off a business attire for men should be taken with extra consideration. You do not want to flaunt your wealth or put yourself above your colleagues, right?
Simply put a level of formality one notch above your company's standard and you are on the right side.