No Comments
Casual Encounter: Top 10 Tips For Online Hookups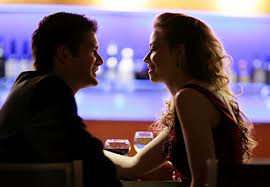 The Internet offers a treasure trove of opportunities to establish a casual encounter. All you have to do is set your presence online and look for potential partners.
But the work doesn't end after you created a profile. Here are 10 tips you can use to experience the thrill of online hookups:
10. Make a Good Identity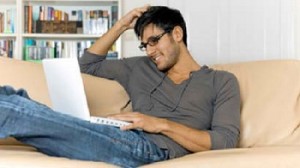 Identity here doesn't mean that you can hide yourself under a "fictional" dream guy. Rather, it's emphasizing the positive traits you have that will impress others. Impression plays a big role in online hookups. Pick the most interesting photo (of yourself) and make a draft of your true profile (interesting facts about yourself) before posting it online.
9. Go Online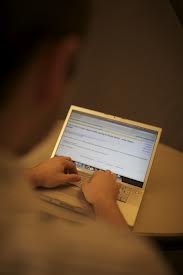 Now that you have a good plan for your profile, it's time to bring it online. Choose among Adult Friend Finder, Craigslist, OK Cupid, and Plenty of Fish. Register and publish your drafted profile. Don't forget to take the site's quizzes and tests (if available) to make it easier for you to find a suitable partner.
8. Don't Be Afraid To Chat
You won't find a casual partner if you act like a mysterious person who waits for someone to approach him. Make the first move. Some might respond and some might not but this will make your search easier. Be charming and funny but keep yourself interesting by establishing a mysterious side.
7. Get Straight To the Point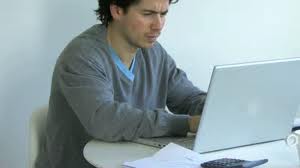 Once the two of you become comfortable with each other, you can now reveal what you're really up to. Be clear with your intention to prevent any strings attached. Share your fantasies and fetish ideas with her. There's no need to worry because you're doing all these online.
6. Exchange Photos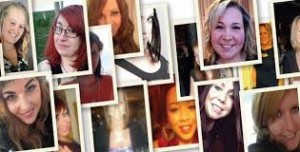 You might not want to publish your photos because you don't want your friends or associates to find out. However, sharing images with your partner is the best way to establish integrity. It allows both of you to know what to expect before meeting.
5. Make an Agreement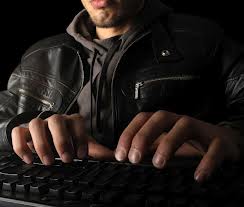 Although you can both pull it off online, you still need to protect yourself by making an opt-out deal. Online chat is very different from a personal conversation. Agree to have an opt-out option in case it doesn't turns out well.
4. Meet Publicly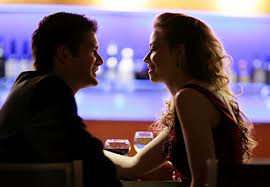 You don't need to go straight in a hotel or a private room and do it. The best meeting place is in neutral grounds where both of you can have a little talk. Anyway, you can always go for a private place if everything turns out good.
3. Don't Entertain Financial Requests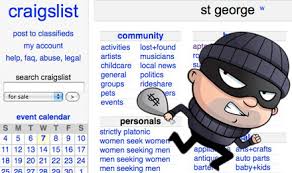 Some community members (with dark intentions) might read your direct-to-the-point profile. They will send you e-mails or messages like "pay me and we'll have casual sex", supported with attractive photos. Don't fall for these scammers because you won't get anything from them. Be very cautious when your potential partner begins talking about price.
2. Practice Dutch Dating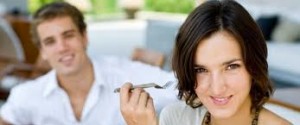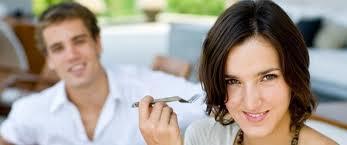 When meeting in real life, try practicing the Dutch traditions: both pay their ways. There's no agreement that you should pay for someone's fare or meal. Your only agreement is to have casual sex with an opt-out option.
1. Bring Protection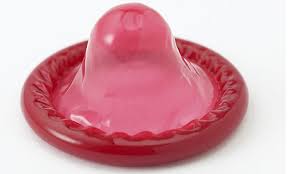 Rule of thumb: you have no idea about your partner's sexual health so bring protection. You will never know unless you both go for it. Unfortunately, it's hard to opt out once you're already there. And you won't enjoy a casual sex if you know you'll get Herpes the following day.
Do you like our tips for online hookups? Feel free to add your personal tips for casual encounters online on the comments section below.