No Comments
Top 10 Cool Christmas Gifts For Girls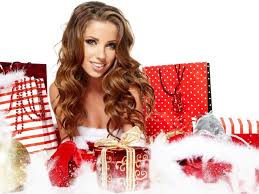 Holiday season is near and your female loved ones are surely expecting some Christmas gifts for girls. Do you want them to remember you as the coolest gift-giver or you want them to remember somebody else?
Today, we will help you out in picking the coolest holiday gifts that will stand out above the rest. Here are 10 items that will make all significant ladies happy without hurting your pockets.
10. Bath Products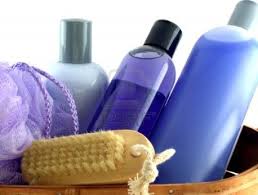 Every woman loves to spend more time inside the bathroom, especially if they have a complete set of bath products. This includes milk baths, scented soaps and shampoos, spa treatments, body scents, and more. Buy scented soaps at $6 and milk baths at less than $4. Order them online by visiting Bathopia
9. Personalized CDs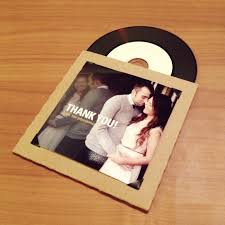 If she loves music, then buying her favorite artist's album is your best choice. However, you need to personalize the CD because women give more value once they notice your efforts. You can cut some posters and decorate the CD before giving it to her. Choose from $10 – $15 albums that are available at Cheap CDs.
8. Discounted DVDs
Aside from music, some girls love watching chick flicks over and over again. Visit Overstock and take advantage of their discounted DVDs. You can even get top-rated dramas at less than $10 and newly released love stories at $30.
7. Homemade Desserts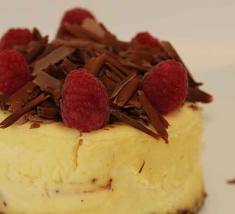 Ladies love to bake but they also love to eat sweet desserts like chocolate chip cookies, cakes, and sundaes. Instead of buying commercial products, visit the nearest market and gather the ingredients. You can get free recipes at StudentRecipes and start making their favorite desserts.
6. Pedometers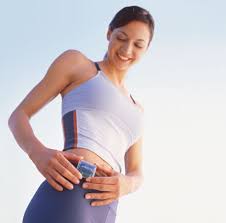 Walking is the best exercise and women hate body fats. This is why one of the best Christmas gifts for girls is a pedometer. Using this gadget, they can easily track the calories they burn while walking or jogging. Walmart sells cheap pedometers at less than $15.
5. Framed Photos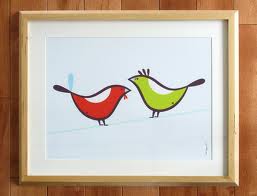 Most women tend to treasure memories by taking a picture and framing them. Give them personalized photo frames where they can put a photo of you together. Decorative stickers are available at $10 while cheap photo frames range from $4 – $25. Visit Ikea now and get the one she likes.
4. Scented / Aromatic Candles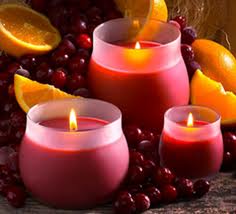 Whether it's romantic candlelight dinner or an aromatic bath, women just love the sight of scented candles. She can either use it as a decoration in the living room or light it while taking a bath. Grab cheap scented candles at Bargain Bunch at less than $5. Candle holders under $10 are also available at Save on Crafts
3. Books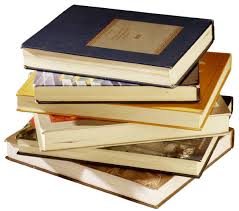 There are some women who love to read. Giving them books this coming Holiday Season fits you best. You can get paperback copies for less than $20 at Barnes and Nobles. They also offer discounts and promos so make sure to check them every once in a while.
2. Wine Bottle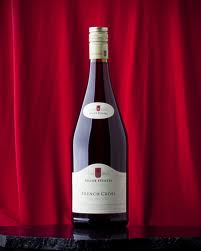 Hand crafting is one of the hobbies women love. Provide them with the best materials this Christmas like an empty wine bottle. You may use the wine bottle from your dinner date and give it to someone who loves creating handicrafts. Get discounted wines at Tesco for less than $60 while empty decorative wine bottles are available at eBay for only $5.
1. Hand-crafted jewelries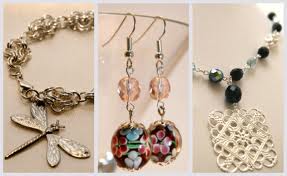 Women just love fashion that's why we choose handmade jewelries as the coolest gift for girls this season. You can get the cheapest deal for bracelets, necklaces, earrings, and other accessories at World Market. Prices start at $9 and you can get fashionable designs at $20.
With all these gift ideas for her, you no longer need to stretch your budget to the limit. Aside from budget-friendly prices, you can also order online at any given time.
If you know other affordable Christmas gifts for girls, please share it on the comments section below.