No Comments
Top 10 Cool Hairstyles for Men
Men can be 100% more attractive by having cool hairstyles that match their personalities. For this reason, more and more men from this generation are now trying to look their best at all times. They now prefer cool easy hairstyles that look sophisticated yet easy to achieve. Listed below are the top 10 cool hairstyles for guys this 2013.
10. The Slicked Back Haircut
Men with medium length hairs can take advantage of this hairstyle that is utterly unique these days. To achieve this hairstyle, just combine the long hairs in the middle with the undercuts on the sides. Brush it up as a finishing touch.
9. The Close-Cropped Hairstyle
Perfect for the summer season, this hairstyle can bring you a cool feeling during a hot weather. Close-cropped hairstyle is one of the cool hairstyles this year that is suited for all hair types. Simply trim the side of your hair in order to have that clean-cut look and let the top hair brushed across the head.
8. The Quiff Haircut
The quiff haircut is the hairstyle derived from different cool hairstyles of various eras such as the flattop, pompadour and the Mohawk. The only problem with this hairstyle is that you have to style it every morning. You should also visit your hairdresser frequently in order to maintain this clean and cool hairstyle.
7. The Heavy Wavy Haircut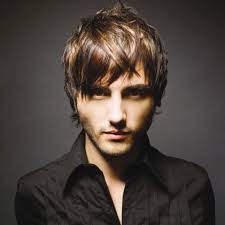 Styling a heavy and thick hair during the summer is not a problem anymore, thanks to this new hairstyle. Though heavy hairs are hard to manage, keeping the sides of your hair short and leaving the top at medium length can do the trick for this hairstyle. The best part of this hairstyle is the option to style your hair differently each day.
6. The Curly Short-sided Haircut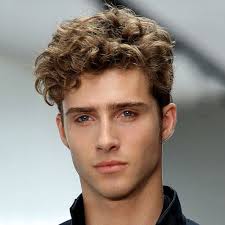 Tagged as one of the cool hairstyles in 2013, the curly short-sided haircut is perfect for men who have curly, medium-length hairs. The secret of this hairstyle lies in the volume of curly hair on top that gives a different look to the wearer. Just keep the sides short and presto, you can have this cool hairstyle for the summer.
5. The Messy Hairstyle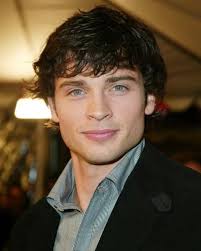 There are several cool hairstyles this year that are perfect for all hair types; messy hairstyle is one of them. Men who don't have the interest and patience to style their hair everyday can definitely take advantage of this hairstyle. Just ask your hairstylist to layer your short to medium length hair to have this hairstyle.
4. The Vintage Hairstyle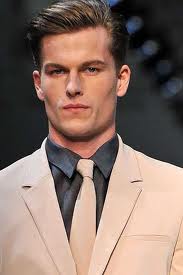 The name itself tells what this hairstyle is all about. Though considered a classic one, it's still included in the list of cool hairstyles of 2013. Men of various generations still love this classic vintage hairstyle. Most hairstylists know how to pull this off so if ever you ask for one, they know what to do.
3. The Crew Cut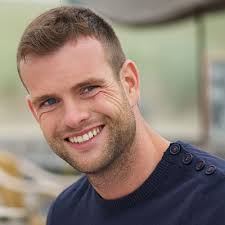 This hairstyle, although used by many men from different generations and era, remains as one of the most loved hairstyles this year. Very easy to achieve and maintain, this hairstyle will make you look and feel cool during the hot season.
2. The Buzz Cut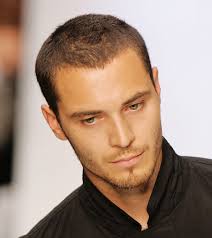 Aside from the crew cut, another cool hairstyle for this summer is the buzz cut. The only difference it has with the crew cut is that it is shorter and the latter has more length on top.
1. The Rock Star Hairstyle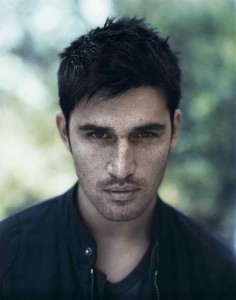 As its name suggests, this hairstyle is perfect for men who want to maintain their coolness and show their rocker spirit within. You need to have a medium length wavy thick hair and ask a hairstylist to layer your hair for you. Among the cool hairstyles this year, this one is a real head-turner.
There are several cool hairstyles this year that is perfect for the summer season. But these cool hairstyles can be better if you know how to style and color your hair. Just make sure that you ask for professional help if you encounter some problems.
Your Turn
Do you know cool hairstyles for men that you might want to share? We'd love to hear from you.