No Comments
Top 10 Hookup Sites for Men Looking for Sex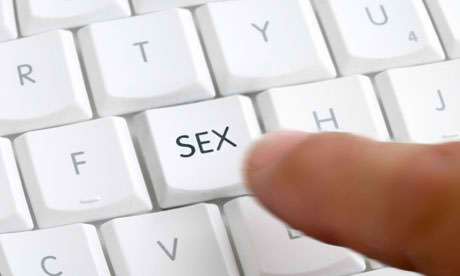 Research shows that 10% of the US population visits a dating site every month. Most of these visitors are men looking for sex and are willing to pay as much as $70 to $200 to get what they want.
But are these dating websites worth paying for? Before you go broke looking for sex, here are some of the best adult dating websites you ought to try:
10. Cupid.com
Pros: Cupid.com boasts a fast and easy registration process. You can keep in touch with a potential date with your iPhone or Android device by simply downloading the site's free mobile application called Cupid Dating.
Cons: Your free membership account won't give you access to the website's instant messenger, audio/video chat, and other interesting features. There are so many pop-up messages and ads, which you can only avoid if you upgrade to a paid account. Lastly, out of its 1.2 million monthly visitors, only 35% are women according to a review made by FindTheBest.com.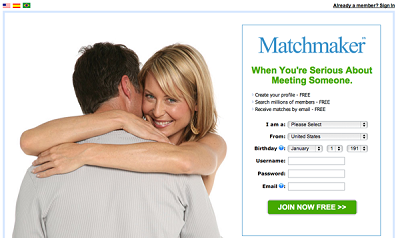 Pros: Aside from its estimated membership of more than 10 million, Matchmaker.com also offers a five-day trial, so you can try all of its features before you decide to subscribe.
Cons: Most women on this site are either too slow at responding to e-mail messages, or simply lacking conversational skills. Meanwhile, TopTenReviews.com's survey reveals that Matchmaker has more male members. Its female members, on the other hand, are mostly over 35 years old.
8. OkCupid.com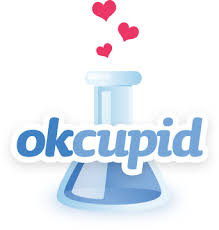 Pros: OkCupid.com offers fast and easy sign-up process. It is also an ideal place for individuals looking for sex, friends, casual date, or even a long-term partner.
Cons: Users are required to answer a three-part questionnaire. The more questions you answer, the higher your chances of finding a date.
7. Pof.com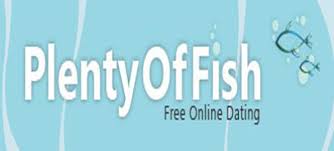 Pros: Sign up for free at www.plentyoffish.com and enjoy its low cost special features and gifts. About.com gives POF a three-star rating because it is one of the few dating websites that offer a very low monthly plan in spite of its wonderful free features such as a compatibility test, photo rating, and community forum.
Cons: Some blurry profile pictures can be disappointing. In addition to that, you can only send messages to people within your state or area of residence.
Pros: If you're keen on finding someone whose values and beliefs match yours, go to www.chemistry.com. It offers a personality test and compatibility chart which can help reveal the type of woman that suits you best.
Cons: There's no guarantee that you can find a date within your area as this website focuses more on personality types. Unless you're comfortable with remote flirting, you may not find as much satisfaction here.
5. eHarmony.com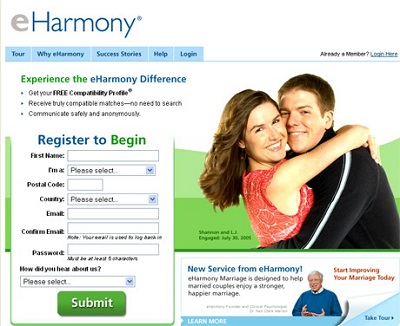 Pros: eHarmony boasts intelligent and sensible women. No wonder TopTenReviews gave it a 7.5 rating out of 10. It usually takes eight to 15 hours to hear from a single woman on most dating websites, but here you are assured of five women responding to your e-mails per day.
Cons: In order to fully access its features, you have to answer multiple-choice questions first. It can also be costly with its three-month subscription amounting to $100 or even more.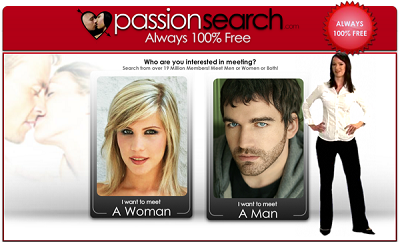 Pros: Passionsearch.com received a five-star rating from Casual Dating Guide as an ideal place for men and women looking for sex. Although there are many dating websites offering instant casual sex, most of them only rip their customers off. Passionsearch.com also asks questions but ensure that they're quick to answer and only related to the user's personality, interests and demographic.
Cons: According to the regular visitors of this website, its forum board requires strict moderators to contain people who misbehave. This may be an inconvenience for some but as long you keep your actions in check, you can finally find that perfect partner in no time.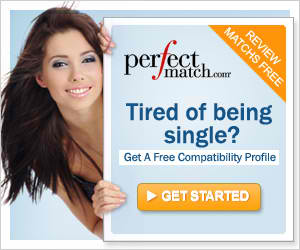 Pros: Perfectmatch .com was conceptualized for individuals looking for a long-term relationship. Thanks to its Duet Compatibility System, users can look for their ideal partners the easy, breezy way.
Cons: Members are restricted from viewing the profiles of people that don't match their profiles.
2. Lavalife.com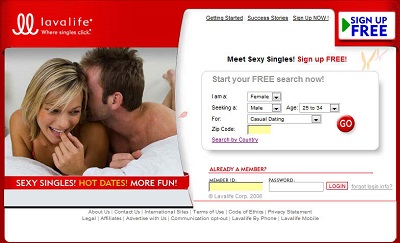 Pros: Lavalife.com allows you to maintain three personas online. It features different sections for dating, casual encounters, and topic about serious relationships.
Cons: Success rate varies from one person to another. With the amount of money required in signing-up, you're literally gambling your time and resources to find Ms. Right.
1. Match.com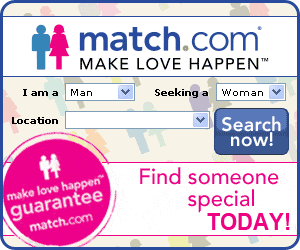 Pros: Just recently, Match.com enjoyed a 9.88 rating from the Online Dating Review, a company that monitors the performance of dating and hookup websites. According to some of Match.com's regular visitors, it could take some time before you find your ideal girl but it's always worth the wait.
Cons: Required fee can be too expensive for the budget-conscious.
Your Turn
What do you think is the ideal place for men looking for sex? Have you tried using any one of the above-mentioned websites? Share your thoughts with us.