No Comments
Top 10 Best Swinger Websites For Adventurous Couples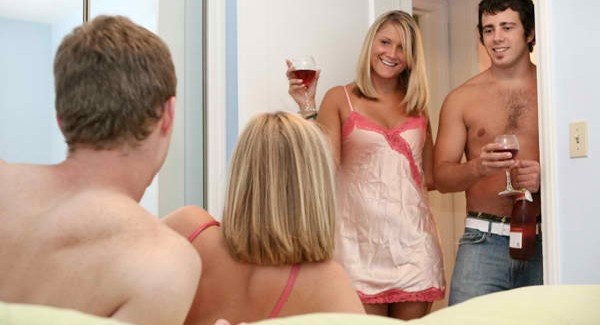 Swinging is a new and exciting sex activity for daring couples. It involves the swapping of partners for sexual activities. While there are people who object to this practice, couples nowadays are getting open minded and adventurous about their sexual practices. Here are 10 swinger websites that might interest you: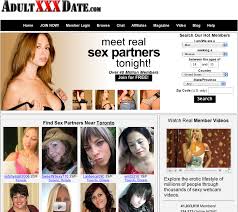 With over 40 million members, you are guaranteed to meet couples with different fantasies and interests. It's got an instant messenger feature so you don't have to wait for email replies. The site allows the uploading of high quality photos of up to 20 mb. Because the membership is so high, couples can really take advantage of its advanced search features to find their preferred swing mates. For those who want to join groups, there are over 170,000 groups in the site to choose from.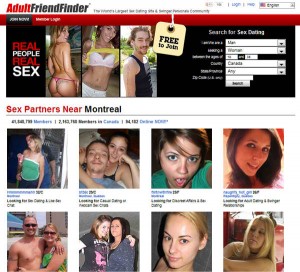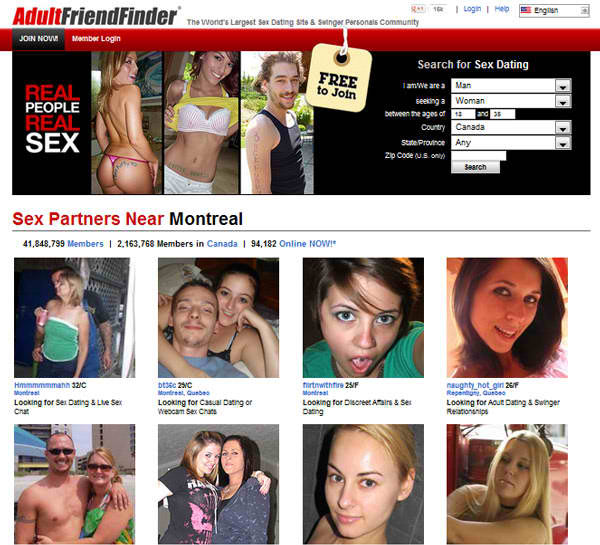 Its name is deceiving because of the word friend but its tagline is "Real People, Real Sex". It aims to help swingers find a "no strings" fun in its large social network. A unique feature of the site is that you can pay extra to enable a free member to reply to your emails. Lastly, this site can be viewed in your mobile phone so you can be updated even when you're on the go.
The main drawback of adultfinder is that free members cannot view photos in full size or quality.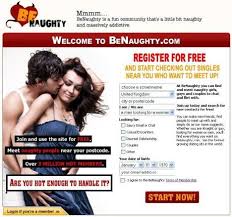 The site is simple to navigate with two toolbars: the top toolbar which is used to contact people and the lower toolbar which keeps you updated with various information. These updates include messages received, the number of people active and updates to its games section.
Its other advantages include keeping you informed when your profile is viewed, if someone requested for a picture, or when someone noticed you with a "wink". It even has a best photo contest for members with a gold membership as prize.
The site has great features but it's costly at $193.84 for 6 months.
This is the grand daddy of swinger sites as it has existed for over a decade. It's got a listing of swinger clubs all over the country. The site has a library consisting of over a thousand erotic stories segregated into 30 categories for easy searching.  Lastly, if you're a couple looking for a swinger party, the site's got hundreds of party listings which are posted daily.
SLS has drawn criticisms from male users since male profiles that are unpaid after a week are automatically deleted.
SDC is the world's largest international swingers dating network. SDC sells because it does not focus on photos, movies or stories; rather they want you to be a member of a swinger community. It wants you to know who's online, where they are and what they want. Its events section gives information and details on the latest bondage parties or partner swaps near you.
So with SDC, you're not really paying to be a site member but you're paying to get info and becoming a member of their swinger community.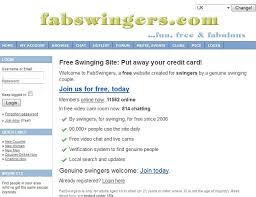 Of all the swinger websites, this one boasts to have been created by a true swinger couple so you are guaranteed that it exists for the love of swinging.  Members are real because they are verified. You can join multiple webcam chats and be involved in debates and forums. You can search for members via geographic location.  Lastly, since this site was born of swinger love, it is absolutely free.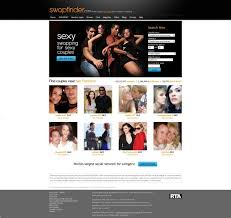 Creating a profile is easier here than in most sites. You can start searching for couples in a few minutes. Members can personalize their profile by creating small icons called "bling". It's "what's hot" section enables users to view the photos of its hottest members. Personal matches are sent to you based on your preference. What's even better is that you get free gold membership if you do not get laid in 3 months.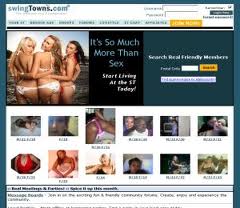 It's got a feature called "Couples looking for fun" at its homepage, so you can immediately look for couples without going through the site. There are a lot of real swinger success stories that you can read for helpful tips. Couples can make "ads" to sell themselves by posting dates and places of their future travels.
A downside to this site is that profiles only contain basic information of members.  The site is difficult to navigate with ads, info and hyperlinks all over the page.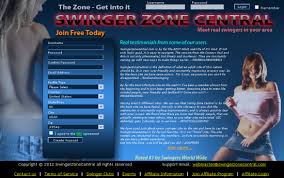 It's rated #1 by swingers worldwide. It has features like putting yourself on the "wall" to let everyone know what you want and a "booty call" which you can send for other members to respond. It has one of the best available search tools among swinger websites. Its search function automatically updates when you change the search preference.  The FAQ's are really useful and the customer support is excellent.
The site has a couple of failures like some members don't have photos, some photos are low quality and there is no premium services to paying members.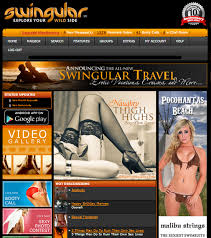 This site is popular with couples since paying members have their profiles posted on the homepage. Couples appear as the "featured swingers" and they are able to post their photo and a brief description of what they are looking for.
Profiles are detailed, and include preference questions that are answerable by a "yes" or "no."  Signing up is quite long with many drop-down box answerable questions. There have also been some complaints about its customer service section.
So now if you're ready to dare, take the adventure with your partner and start swinging with these exciting websites.