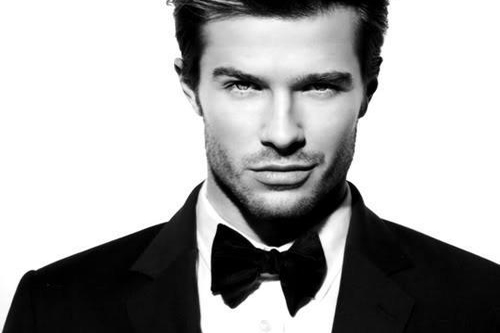 RauRaur is your complete, offbeat guide to men's health and lifestyle.
We offer Top 10 lists filled with helpful ideas for you to beef up, boost your sex life, and maintain a healthy body.
This is also the perfect place to get real-time updates or know more about men's fashion, cars, women, sports, dating, and all things "manly".
In other words, RauRar is where real men converge. Men who are certified Alpha Males. Or men who aspire to be one.
Are you one of us?
Our Mission
Every single day, men face a lot of pressure. It could be the pressure to look good, perform better, or provide more. Most guys live up to these expectations but others end up frustrated.
Now this is where RauRaur comes to the picture.
Men deserve the best things that life has to offer. From a satisfying sex life and steady career to a healthy body and stable finances, there's no limit to what every man can achieve.
All it takes is a guide that will help you grow from inside out. And RauRaur is more than happy to take that role.
Alpha Males Unite!
RauRaur covers topics that will help you become a better man.
Need sex tips? No worries as we bring you the best sex advice straight from the sex experts.
Desperate to lose weight? Dressing up for a date? Don't fret. All our Top 10 lists are written with all of men's emerging needs in mind.
So whether you're a true-blue Alpha Male or a struggling, weight-conscious Alpha Male wannabe, this the place to be.
Read. Enjoy.Share.
Rock on!
For questions or suggestions, feel free to contact us.