No Comments
Drink Like A Man: 10 Ways to Choose a Good Scotch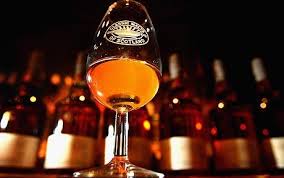 Buying Scotch for the first time? Whether you're getting it for personal consumption (think an initiation to manliness) or for a friend, you wouldn't want to appear clueless about buying a good one. And you never have to. In getting a good Scotch, take this guide to heart. Memorize it. Become one with it. And you'll never have to feel like a newbie again.
But first things first: A Scotch can only be called thus if it was distilled in Scotland. Distill it in Scotland, bottle it elsewhere, and it will still be Scotch whisky. If it was distilled elsewhere, well, you get the point. And don't even think about spelling it as "whiskey" lest a Scot insults you. It's "whisky" without an e, FYI.
1. Consider the drinker.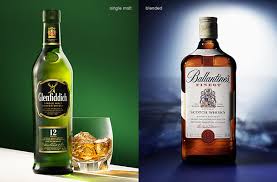 Who are you buying it for? If it's for a Scotch enthusiast, you might want to do a little research. Does the drinker prefer blended or single-malt whisky?
Basically, blended whisky is made up of up to 50 different kinds of malt and grain whiskies, and it's less strong. Blended whiskies come in brands you're probably most familiar with, like Cutty Sark Royal Salut, Justerini & Brooks (J&B) Rare, Dewar's, Green Plaid, Ballantine's and The Famous Grouse.
Meanwhile, Single-malt Scotch whiskies are stronger, and more challenging to drink.
Note: The following tips are for single-malt Scotch whiskies. Every region in Scotland produces whisky that's unique to their geography, all distinctly flavored according to their region.
2. For a slightly salty taste with a complex aroma, pick a Northern Highlands whisky. Famous brands include Glenmorangie (Scotland's most popular single-malt whisky), Highland Park, Pulteney, Balblair and Clynelish.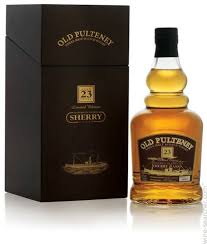 3. For a slightly smoky, medium-bodied and smooth taste, pick an Eastern Highlands whisky, either a Royal Lochnagar or Glendronach.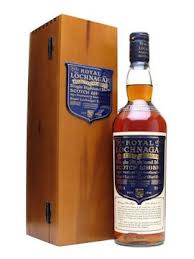 4. For a little sweet, peppery taste with a hint of smoke, choose Western Highlands whiskies like Talisker, Oban and Ben Nevis.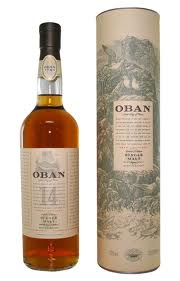 5. For something that's sweet, fragrant, light-bodied with a dry finish, pick a Central Highlands whisky. Choose from Dalwhinnie or Edradour.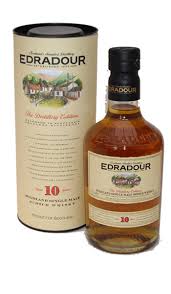 6. For a light, complex flavor and aroma that's also powerful, choose Lowland Scotches like Glenkinchie or Auchentoshan. It's highly recommended for beginners.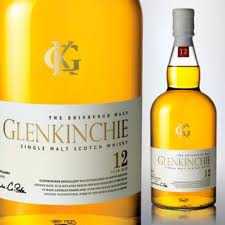 7. For a sweeter, complex flavor and aroma that's best describe as elegant, you can't go wrong with Speyside whiskies. Among the best of its class are brands like Glen Grant, Benrinnes, Longmorn, Glenlossie, Glen Elgin and Mortlach.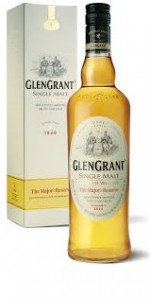 8. For the smokiest, heaviest and strongest-tasting Scotch, pick an Islay ("eye-la") whisky. Some Scotch enthusiasts love its challenging, robust flavor while others think it's pretty foul (It's the Charlie Sheen of Scotch, so either love it or hate it). Good Islay whisky brands include Caol Ila ("cal-eela"), Laphroaig ("la-frayg"), Bowmore and Lagavulin.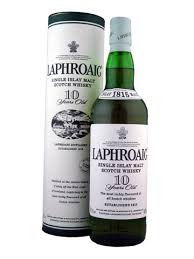 9. Consider the age.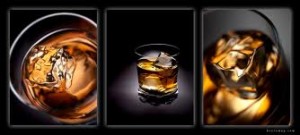 Only in alcohol does aging become better (which is unfortunate). Keep in mind that the more aged the Scotch, the smoother it is (the "age" of the Scotch is the length of time it was kept in barrels). Here's a good rule of thumb: a good Scotch will have to be aged at least 10 years.
And whatever that liquor store clerk tells you, remember that bottled Scotch does not age anymore. So NO, every year since bottling does not freaking count.
10. Consider the strength.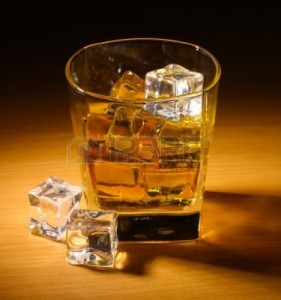 Unless you're willing to lug down barrels of good Scotch from the Scottish Regions, you'd have to accept that most bottled Scotches have already been watered down. The standard strength is 40-43% alcohol (80 to 86 proof) and a good Scotch will have a minimum strength of 80 proof. But sometimes you might get lucky with "cask strength" Scotch that are bottled directly out of the barrel with 120 proof alcohol in it. If you get lucky.
Creating a good Scotch requires the finest ingredients, a Scot's expertise, cool, damp conditions and at least a decade of aging. Buying a good Scotch meanwhile requires some memorization, familiarization and a bit of trivia. Lad, you have it easy.
But don't worry, you don't need to rattle off every single brand in this article to sound impressive. Just try to remember what particular flavor and taste you're looking for, and be familiar with some brands. And pronounce it correctly, for Chrissakes.