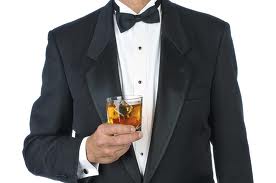 February 7, 2014 | Mr. RauRaur
Ditch the Tom Collinses, Hurricanes and Margaritas. Fall is here, and respect the season by indulging in some great whiskey cocktails à la Mad Men's Don Draper.
Not a bartender you say? But you don't have to be one. We'll … Read More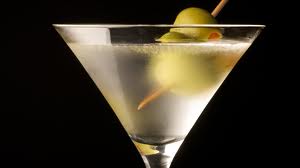 January 21, 2014 | Mrs. RauRaur
So how do you make the perfect martini? Turns out, there is no single recipe to please fans of this iconic drink.
It's subject to a slew of preferences (shaken or stirred? Vodka or gin? Dry, perfect or  wet? Straight … Read More