No Comments
Top 10 Cheap Skinny Jeans for Men Under $20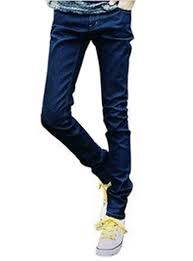 Skinny jeans nowadays have a rightful place in a man's wardrobe. A number of cheap jeans for men are either slim or narrow. Take a look at these top ten skinny jeans under $20 and tell us what you think.
10. Roebuck and Co. Mens Skinny Jeans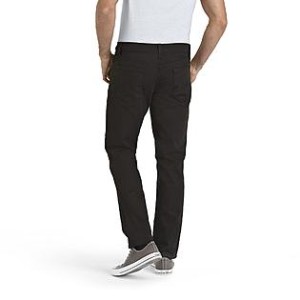 This pair of cheap jeans for men is tailored to provide extra room for movement. It's made of cotton and spandex and provides added comfort. Fashion colors are available in forest night and cobalt blue. Retail price is $17.99.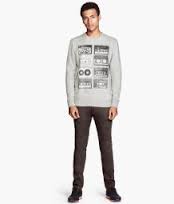 This pair of pants is ideal for weekends because of its spandex and cotton combination. The tailoring is made for slender guys but the fabric is stretchable allowing average- built guys to look slim. Retail price is $19.95.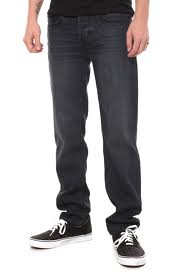 This cheap pair of skinny jeans is a classic outdoor wear. It is made of dark-washed denim that can look good through time. It has a distinct narrow cut from the thighs down to the legs. Retail price is $18.99.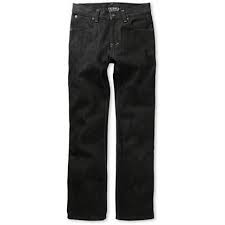 This pair of skinny jeans is made for the active guys. The black wash is perfect for outdoor and indoor activities; the slim but not too tight cut adapts to any form of movement. Retail price is $14.97.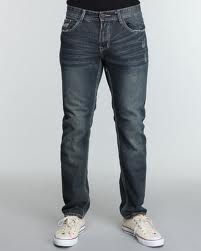 These fashion skinny jeans come in a number of bright colors for the trendy guys. Wear them casually with cardigan or suits, during weekend trips or casual parties. These cheap jeans for men are made of 100% cotton that's comfortable to wear especially during the hot days. Retail price is $14.99.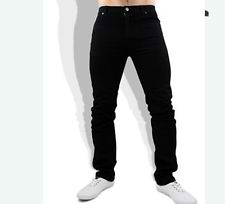 The Kayden skinny jeans are inspired from rock star fashion ideal for guys with slender legs. This has a low-cut waistline and a solid black color. It is made of thick but surprisingly soft denim guaranteed to withstand prolonged use. Retail price is $18.50.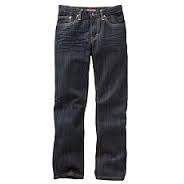 Another pair of cheap jeans for men perfect for office wear. The tapered and narrow cut resembles Italian tailored trousers. It can lend a good substitute to formal pants and works just fine for any semi- formal gathering. It can be worn with sneakers or dress shoes. Retail price is $19.99.
3. Route 66 Men's Skinny Jeans – Brown Rise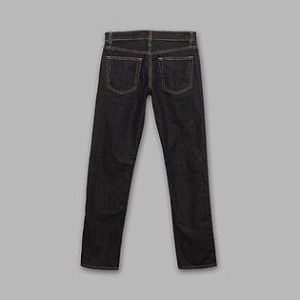 This uniquely cut skinny jeans is narrow in the legs but has enough room in the thighs. It comes in stone-washed denim with five front pockets and contrasting white stitches. It has a crumpled texture which makes it ideal for everyday wear and the cotton material provides additional comfort. Retail price is $17.59.
2. Grenade  Bronson Skinny Fit Jeans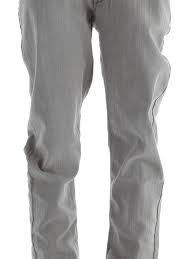 This skinny jeans is a cool pair to wear every day. The cut is skinny but not so tight which allows extra room for the legs. This is perfect for any season due to its light grey tone and will even look better as it fades. Retail price is $18.99.
1. Zehui Men's L Straight Pants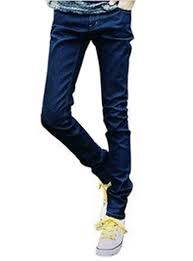 This type of skinny jeans is perfect for any casual gatherings. The clean stitching and the tailored cut can be paired with any dress shirt, suit or jacket. The fabric comes in a blend of spandex and cotton that is both stretchy and comfortable to wear. Retail price is $16.59.
So these are the top ten cheap jeans for men that can add something new to your wardrobe. There can be times that wearing skinny jeans is uncomfortable. Do not worry because store attendants are there to help find the right cut for you. So have you decided which skinny jeans to buy?