No Comments
Top 10 Hot Mexican Women that Make Men Drool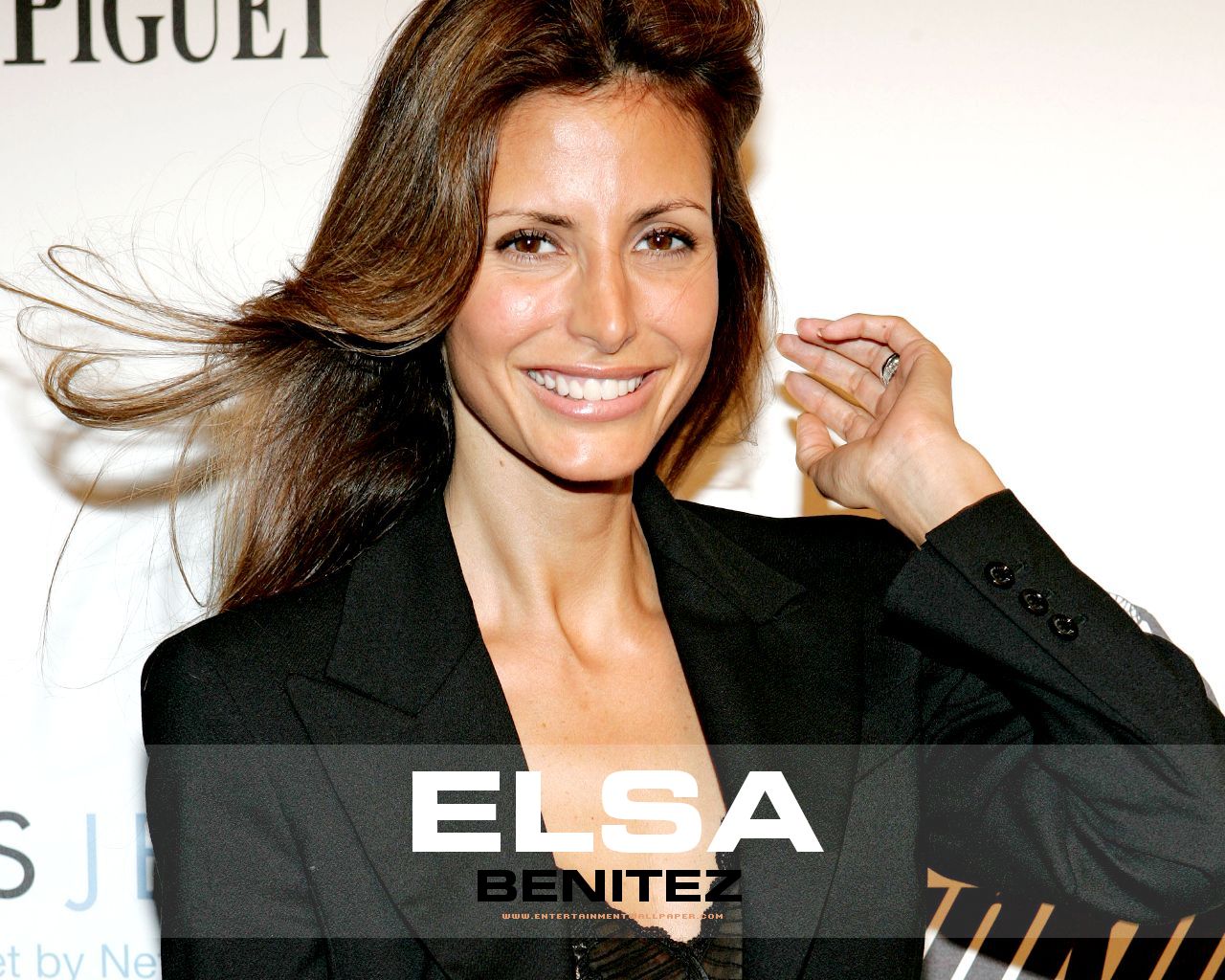 Nowadays it seems that more and more guys are getting attracted to hot Mexican women and why wouldn't they be? These women do not only boast of the most perfect bodies, they also boast of the most beautiful faces. Other than this, a lot of these hot women are made even hotter because they have the sex appeal and the brains to match it with. Some of them have starred in soap operas in Mexico while others have been pursuing their modeling career, modeling for a number of famous brands. Still others have already been absorbed by the Hollywood market and have starred in a number of American movies and television show. Let's take a look at the top 10 Mexicans men will surely drool over.
10. Elsa Benitez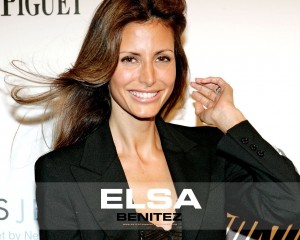 At first glance, it wouldn't be too difficult to spot Elsa Benitez no matter how tight the streets might be. This is because she's a standout among the crowd with her perfect body and very tall physique. In 1995, Elsa won a modeling contest in Costa Rica and this served as the fuel to her fire. At the moment, she's working as a model and has been modeling for a lot of sports brands in Mexico and around the world. She has also appeared in several swimsuit magazines modeling for different brands and showing off her superbly toned body.
9. Ninel Conde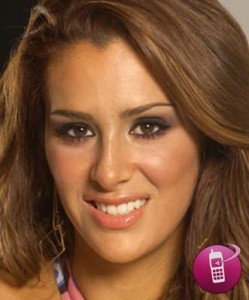 A lot of guys from all over the world have already spotted Ninel Conde on their television screens because this hot and famous model has also starred with several telenovelas in Mexico. She is also one of the most famous award winning actresses of her time for her portrayal of roles in the said television series. Other than this, Ninel has also modeled for a number of different brands and has posed with several other models.
8. Thalia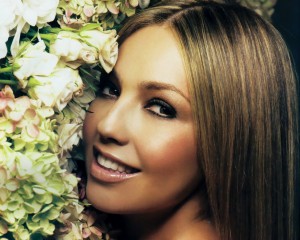 Marimar, one of the most famous telenovelas ever created in Mexico also gained popularity in other countries around the world particularly in the Philippines and New Zealand. Its lead star, Thalia therefore has been an eyecandy among all the guys whom she "seduced." At present, even after the famous show is already over, Thalia continues to be one of the hottest Mexican women of all time.
7. Fabiola Campomanes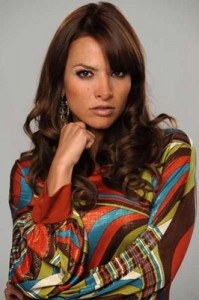 Fabiola Campomanes is one of the hottest women in Mexico to date and she has been in the modeling industry for almost all of her life. At present, she's made famous by her sexy and daring poses with almost nothing on her body. Also, Fabiola is known for her voluptuous physique and curvy figure that is a huge turn on among a lot of men. At present, Fabiola is still single but is focusing her life on her career more than anything else.
6. Blanca Soto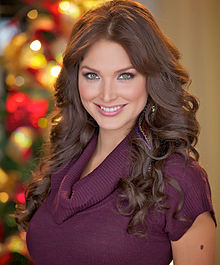 In 1997, Blanca Soto represented Mexico in the Miss World competition. Since then, she has received a huge following from her pleasing looks and pleasant personality. Not to mention, Blanca is also known for being smart. When asked during the said beauty pageant, Blanca responded with most memorable answer. So if you come to think of it, what's more to ask for from this woman? It seems that she has everything every guy wants and perhaps even needs.
5. Salma Hayek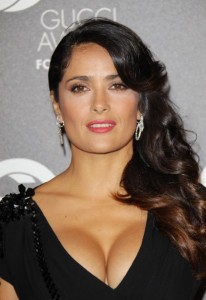 Not a lot of guys are even aware of the fact that Salma Hayek is a Mexican by descent. Even before she became one of the most famous stars in Hollywood today, Salma started out as a commercial model in Mexico. She was made even more famous by her other shows and at present still makes it a point to continue with her modeling career. In Hollywood, Salma has already received a number of remarkable recognitions and it seems that there's really no stopping this go-getter from getting her passion out there.
4. Vanessa Villela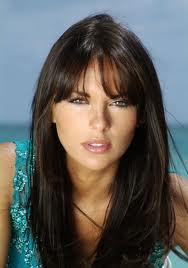 Just like Thalia, Vanessa Villela first enjoyed the limelight when she starred in a Mexican telenovela. After the success of her show, she continued to pursue her acting career by joining other more popular soap operas. Vanessa has received a lot of recognitions not only from her country but also from other parts of the world. At present, Vanessa is getting cast in a lot of other commercials and shows left and right because her facial features are so alluring and is so easy to cast.
3. Yadhira Carillo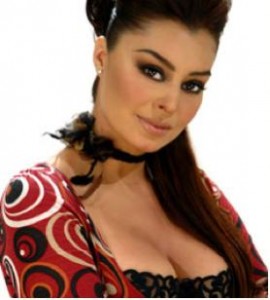 It was in 1997 that Yadhira Carillo first appeared on Mexican soap operas. Since then, he has been in the limelight portraying a lot of other roles in her country. This standout beauty is made even more beautiful thanks to her truly expressive eyes. Other than this, it goes without saying that black-haired gal also has the most beautiful and toned body. A lot of guys are sure to drop down on their knees at her sight!
2. Marlene Favela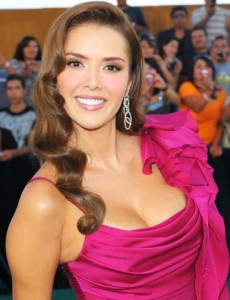 Marlene Favela has the face of an angel. She first started her modeling and acting career in Mexico but was immediately absorbed by Hollywood because of her captivating appeal. She was made even more popular thanks to her roles in the American sitcom Ugly Betty and the Species movie. At present, Marlene still makes it a point to take part in Mexico-made shows and commercials but is more active in the United States. She is also currently pursuing a modeling career in the said two countries.
1. Aracely Arambula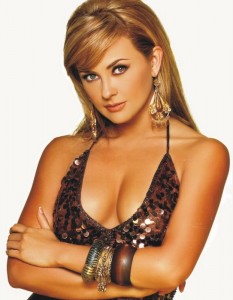 Aracely Arambula is another famous Mexican soap opera actress who is so good she gets cast without exerting that much effort. She has portrayed the most influential and remarkable roles in a number of soap operas in Mexico and is also very active in pursuing her career as a recording artist in the said country. Rumor has it that the United States market might also absorb Aracely because if you look at her face, it seems that she's a mix but she's really a full blown Mexican.