No Comments
Top 10 Secrets to Great Cybersex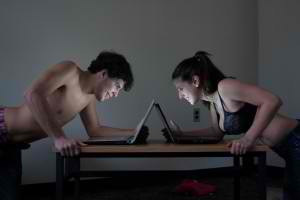 Do you stick to the conventional bedroom sex? Or, do you engage in cybersex, too? If you're doing the latter already, then that's a good sign that your sex life will never go stale. Meanwhile, if you have not found any satisfaction from signing up in dirty chat rooms, you must be doing something wrong. Here are 10 tried and tested tips to make your presence felt in the virtual sex room:
10. Check your hardware.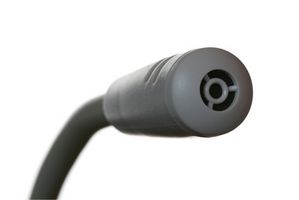 Before getting started, see to it that your webcam is working fine and that your Internet connection is stable. Your microphone's input and output should also be crystal clear. Nothing can be worse than a technical glitch breaking the momentum of an otherwise great cybersex. [Image source: eHow.com]
9.  Observe the rules.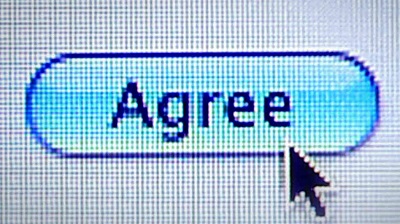 After signing up for an adult free chat room, go to its Terms and Conditions page and carefully read every details. Ensure that you comply with the rules set by the chat room administrators. If you display any inappropriate behavior, you could be temporarily or permanently banned from the chat room.[Image source: npr.org]
8. Converse intellectually.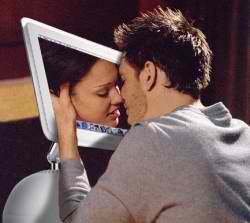 Start a topic that you think will draw your woman's interest. If you are an expert on your chosen topic, she will definitely want to go beyond it and get to know you better. In the process, you'll also know her sex style through her gestures and speech. [Image source: www.abundanceofloveandwealth.com
7. Be more specific.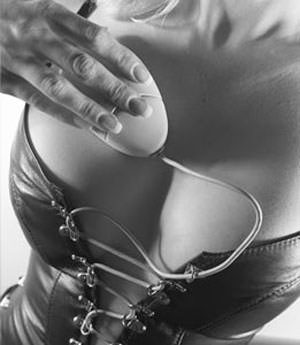 Telling a woman that she's pretty can be flattering but oftentimes boring. Instead, say something nice about her eyes, lips, and hands. These body parts are essential in sex, so mentioning these frequently in a mature chat room will give a woman the idea that you want to engage her in hardcore sex. [Image source: Cracked.com]
6. Online foreplay.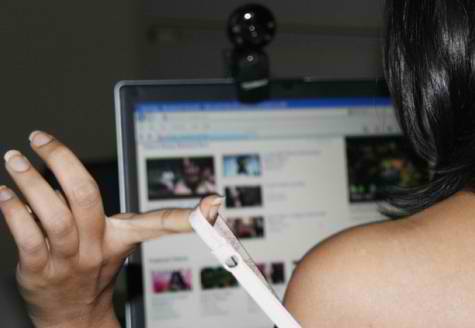 According to sex gurus, the best sex always starts with a good amount of foreplay. Although this cannot be done online, it does not mean you should pass it up. Try to breathe heavily, but don't pant. You can then ask her what she has on. Tell her that you're fantasizing smelling her hair and kissing her neck. By doing so, you can set the right mood for an intense round of cybersex. [Image source: medstorerx.com]
5. Undress her slowly.
  She's ready to play by now. Most women get sexually stimulated when their sex partners undress them with their eyes before doing it with their hands. Give her that naughty look of desire until she can no longer wait for both of you to get naked.
4. Be direct but nice.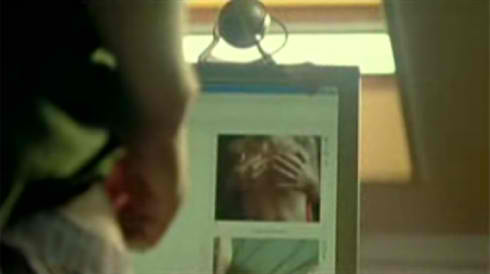 Once both of you are already naked, compliment her smooth skin and tell her that her presence makes you wild. This works all the time. You'll see her touching herself in no time. It always pays to be subtle than straightforward in cybersex. [Image source: viralblog.com]
3. Follow the rhythm.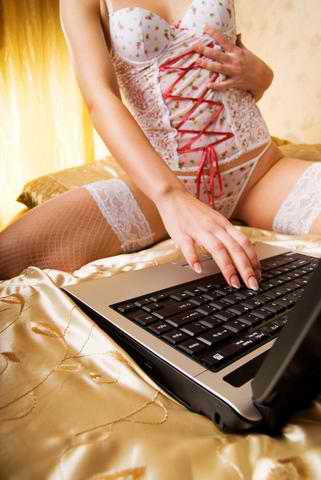 Sex is not a race so don't rush to cum. Respond appropriately to your partner's actions. For example, if she's squeezing her breasts, she wants you to caress them. If she gestures to lap you, give her a good view of your penis and stroke it for her. [Image source: http://www.unfaithful-mate.com]
2. Cum together.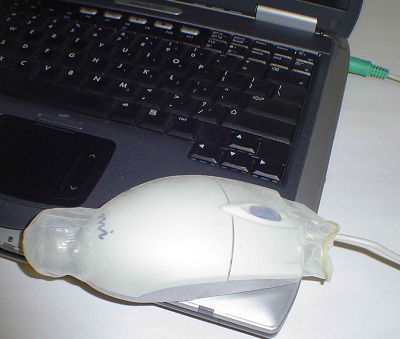 This is a continuation of the eighth step. Cumming before your partner does is an excellent way to ruin the momentum of sex. Unleash your creativity to prevent this from happening. [Image source: starrlion.deviantart.com]
1. Relish the climax.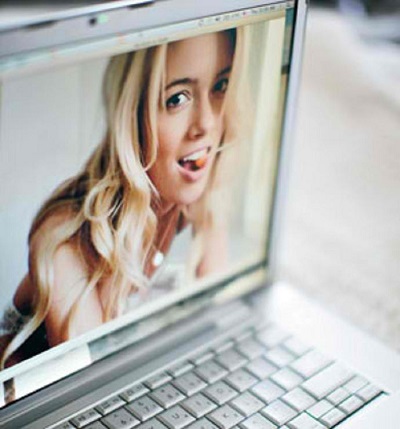 Agree to cum together and relish every second of it. Sex is not sex if the individuals involved have failed to completely experience this pleasurable activity. This is the reason that renowned sex therapist Dr. Marty Klein describes sex as the release of erotic energy. [Image source: www.west-info.eu]
Your Turn
Do you have other cybersex tips to share with us? We are eager to hear them.