No Comments
Top 10 Sexiest Men's Hairstyles For Thick Hair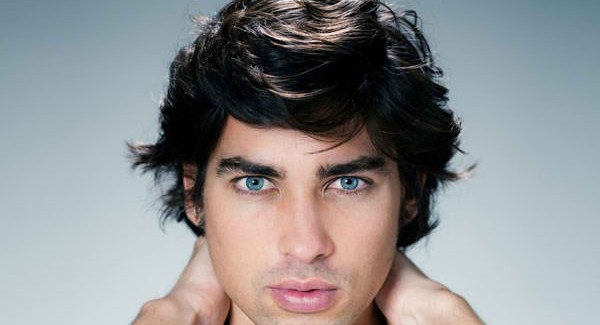 There are a lot of imaginable and fun things you can do with thick hair. Here are 10 of the best and sexiest hairstyles for men with thick hair that you should try come 2014 and beyond:
1. The Disheveled Look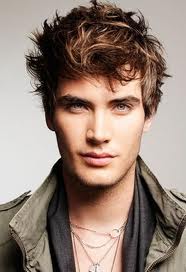 You need not get out of bed or not comb your hair in order to get this tousled look.  Usually, this is tapered on the side but roughed up at the top creating those bouncy waves that fall effortlessly.  To keep this look all day, try using mouse to keep it au natural.
2.  The Messy Look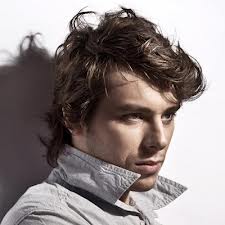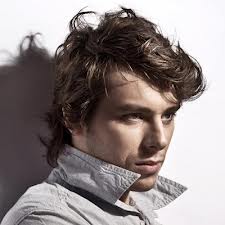 Scruff is definitely in.  The fun part about having this look is that it always look as if you came out of some action – packed comic book yet still looking dandy.  This is absolutely gorgeous for men sporting medium length hair.  What you need is either hair clay or a sea salt spray and just toss the bangs and the frills upwards.
3.  The Undercut
The undercut is clean, rugged and low maintenance. At least men wouldn't be worried if their sides are burning hot.  The hair is not totally shaven on the sides or at the back but clean, tapered and symmetrical that it comes out fresh.
4.  The Hipster Hair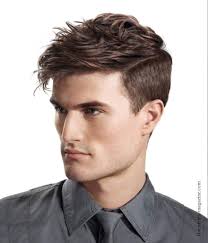 David Beckham is still the leading epitome of hipster hair.  You would need a blow dryer and a little bit of spray net to pull the hair up and backwards to get this look.  Mousse would also do if you want this kind of fashion.
5.  Long Hair for Men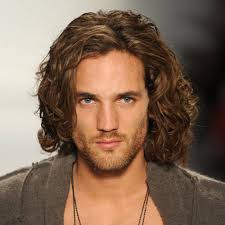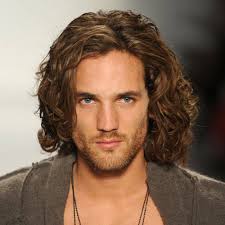 Long – haired men can either tie it, braid it or just simply hang it loose. This evokes a spirit of freedom while yet keeping it classy and reserved to a point.
6.  The Rastafarian Look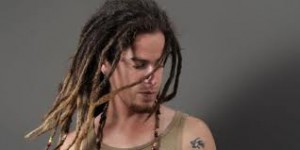 Dreadlocks,  from a religious standpoint, is reminiscent of Samson not cutting his hair and thus, symbolizes power and strength.  From a fashion standpoint, it emits a cool surface with a burning passion from the inside.
7.  Curly Hairstyle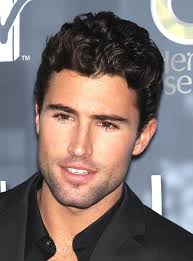 If you have curly hair then good for you.  It somehow curls itself in place even after you get out of the shower.  Whether you want to wear it long, medium or short, a little  comb will do the trick.
8.  Caesar Cut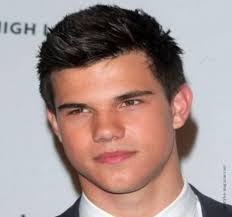 All the Cleopatras in the world somehow still fall with this emperor's cut.  There is almost no maintenance at all as it is short cool to look at.
9.  The Crew Cut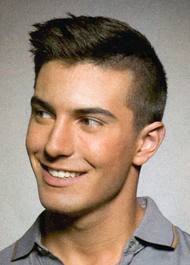 You need not be in the army or the navy to attain this ultra – clean cut look. It softens any face, giving it a fresh yet radical feature.
10. The Vampire Cut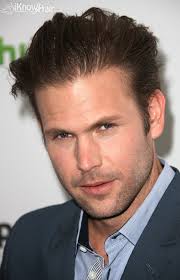 The Vampire hairstyle evolved from the time of Bela Lugosi. Wear it long like Gary Oldman did, or short, like that of Robert Pattinson's. Every hair strand is pulled away from the face, giving it that mysterious aura of gleam and a touch of romance.
Have you tried any of these men's hairstyles for thick hair?  Which one got the most attention?  See, it's not only women that can have these fabulous styles. Do you agree?