No Comments
Experts' Choice: The World's 10 Best Gin Brands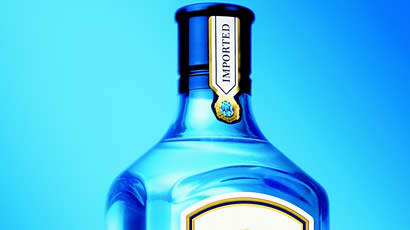 Do you want to end the night with a sip from the best gin a la James Bond? Then try these top 10 best gin brands that promise quality, taste, and texture you will surely love: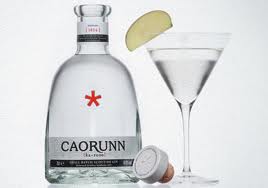 Caorunn gives you a well-balanced, crispy, and dry flavor with unique botanical origins. It uses Rowan Berry blended with Heather, Apple, Dandelion, Coul Blush, and Bog Myrtle. Its packaging is lovely and the bottle comes in an unusual but pleasing shape. You can buy it for less than $43 at retail stores.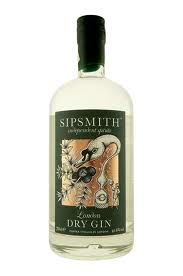 This one moves away from classic London dry gins by featuring 10 botanical ingredients. Its nose includes mellow junipers with zesty citrus. The taste is more of dry and bold juniper which was made lighter by lemon zest, orange marmalade, and lemon tart. You can buy it in different bottles where price ranges from $22 – $44.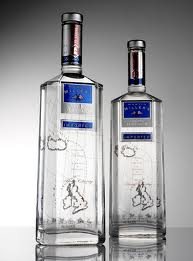 The closest gin to James Bond's Martini is Martin Miller's. It is distilled with 3 citruses and 6 botanical ingredients including cassia bark, angelica root, juniper, coriander seed, Florentine iris, licorice root, lime, lemon, and orange. This gin offers clean and fresh taste with soft finish and juniper-rich palate. Its cost ranges from $25 – $33.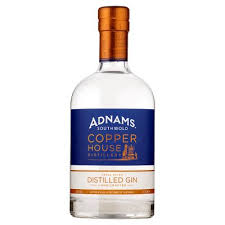 The gin offers rich and creamy finish with unique taste of orange, hibiscus, juniper, and other 6 botanical elements. It was distilled in a stripping column and purified with a rectifier. The taste has twist of bark, nutmeg, and cardamom. This gold quality gin is available for $40.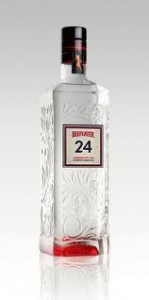 Beefeater took 18 months of distillation to give you the taste rich in liquorice. It contains lemon peel, orange peel, angelica root, bitter almond, juniper, angelica seed, orris root, liquorice, and coriander. The taste and finish have twist of grapefruit, Japanese sencha, and Chinese green tea. It is available for $40.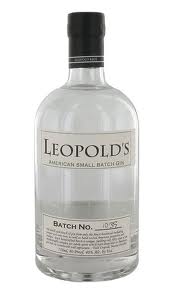 What makes this the best gin is its careful and detailed distillation. Each botanical ingredient was distilled separately and carefully mixed through cuts (distillation process for whiskey). You will love its sweet floral nose of juniper and its aroma of pine trees. You can get a bottle of Leopold gin for only $38.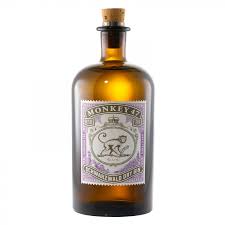 Monkey 47 has its original ingredient – cranberries – mixed with 47 botanical ingredients and citruses. This ends with a woody nose with twists of fresh citrus and sweet pine trees. You will notice plenty of herb and fruit spices in its flavor. Monkey 47 is available online for $63.
3. Professor Cornelius Ampleforth Bathtub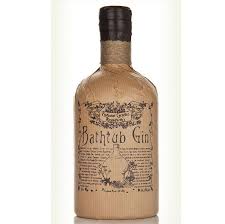 This award-winning gin features high quality ingredients like cardamom, cloves, coriander, juniper, cinnamon, and orange peel. Its nose has juniper with twists of grain spirit, orange blossom and cinnamon. The taste focuses on juniper but you can still notice the texture and aroma of other botanical ingredients. You can grab it online for less than $55.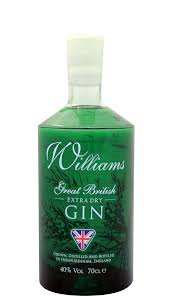 It is known as one of the most complicated gins worldwide due to its vodka ingredients and processes. The taste includes apple, juniper, elderflower, and citrus. Each batch undergone 100 distillations to create the perfect blend of its botanical ingredients. This is available online for less than $60.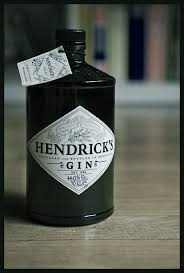 Hendrick's gin contains original ingredients from fruits, roots, seeds, and flowers worldwide. This gin is a mixture of 2 rare stills, providing smooth gin with balanced flavor and smooth texture. Finally, Hendrick's unique distillation process includes infusion of Bulgarian roses and finest cucumbers. It is available in stores for less than $34.
Martini is not the only luxurious gin available today. Follow our list above and you will find which fits you best.
Keep your eyes open for occasional discounts as well. You can save up to 10 bucks by grabbing their seasonal offers. Don't forget to let your friends taste these gins too so share it to them. One of them might bring hot ladies to partner your best gin.