No Comments
Conquering the Ironman: A Beginner's Guide on How to Train for a Triathlon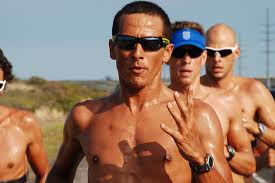 Are you strong enough to be an Ironman?
The Ironman Triathlon is a gruelling yet truly fulfilling race that consists of a 2.4-mile swim, a 112-mile bicycle ride, and a 26.2-mile run. Originating in Hawaii, the race may now have widespread reach but the same rules and format remain.
If you think you are brave enough to take on the challenge, you should first learn how to train for a triathlon:
Choosing the Right Gear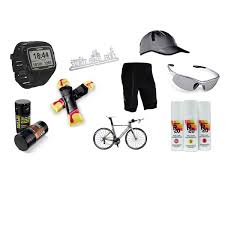 In sports, choosing the right gear is essential because it will help make you stronger and perform more efficiently.
You will need a swimsuit/wetsuit, swim goggles, swimming cap, bicycle, helmet cycling shorts, clipless pedals, cycling shoes, running shoes, running gear and water bottle. Whether you should get the most basic or the most expensive, will all depend on your budget, preference and priorities for the race, but always, this is the first thing you have to prepare.
The most expensive gear is the bicycle. You can choose to use a mountain bike, a road bike, a hybrid or splurge on a special triathlon or time trial bicycle if your budget permits.
Starting Small and Getting the Rhythm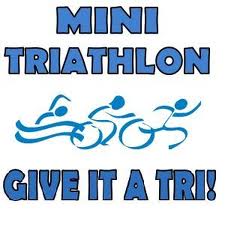 If you have not tried joining a triathlon before, you can start small with individual races. You can join sprint races for the individual events or you can join a mini triathlon to get the feel of things before delving into the more intense Ironman Race.
By starting small, you are conditioning yourself to get used to the Ironman Race. You get the feel of how it is to be competing, but you will not be under too much pressure. Slowly you will develop your skill, improve in speed and maintain a better endurance level that should allow you to perform better.
Committing to Train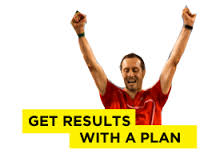 Joining the race is a big decision and one needs to be fully committed to training to be able to compete. 12 weeks affords you enough time to condition your body for the race. During the 12 weeks you are training, you can condition your muscles, tendons and ligaments, so that injuries may be prevented.
You will also be testing and increasing your endurance. This is because in long races like this one, it is more about your will power and endurance to continue, rather than your speed.
Designing a training plan is going to be helpful. A trainer or team should help you formulate a good plan that fits you perfectly, or you can browse through different programs online.
The following are some rules that you can take note of:
During the 12-week intense program, a day's rest could be enjoyed per week so that you do not burn out. Resting will recharge you so you will come back even stronger.
While you are supposed to increase the intensity of your training, you should not increase it by more than 10%.
You need to train for each event in amounts that are proportional to the distance you are performing in the actual race. Biking constitutes as much as 50% of the race, so more time will have to be spent here.
Eating Right Before the Race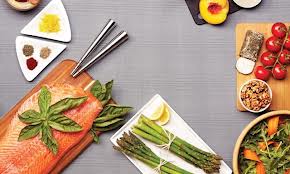 Diet plays a big role in the Ironman. You will need energy, so you will need to fuel up at 30-60 grams of carbohydrates per hour.
Carefully plan your main meals, snacks and post-workout meals so that you can provide your body with the right nutrients before the race. Make sure to eat every 4 hours and to be safe, count your caloric intake so that you can properly track your carbohydrates and fats.
Your Training Program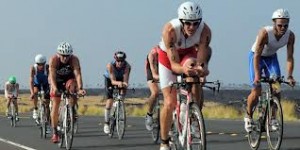 Every training program is unique to an individual. You can pattern it to fit your capacity and need, but during the first week of training you will have to take it slow. Eventually, you can increase power and intensity to your training. Here is an example of a program that you can follow:
Monday: 10-minute swim or 15-minute bike.
Tuesday: 25-minute run.
Wednesday: Interval swim training. 500-yard swim under 25 minutes; 50-yard swim under 15 seconds; 25-yard swim under 15 seconds.
Thursday: 30-minute bike and 20 minute run.
Friday: Rest day.
Saturday: 300-yard swim under 10 minutes and 35-minute run.
Sunday: 40-minute bike.
The Ironman is the most prestigious triathlon and conquering it is going to be amazing. If you are a beginner, knowing how to train for a triathlon is going to be your most powerful weapon. Are you ready to be a winner?