No Comments
Sexiest Woman Alive: 10 Things You Don't Know About Mila Kunis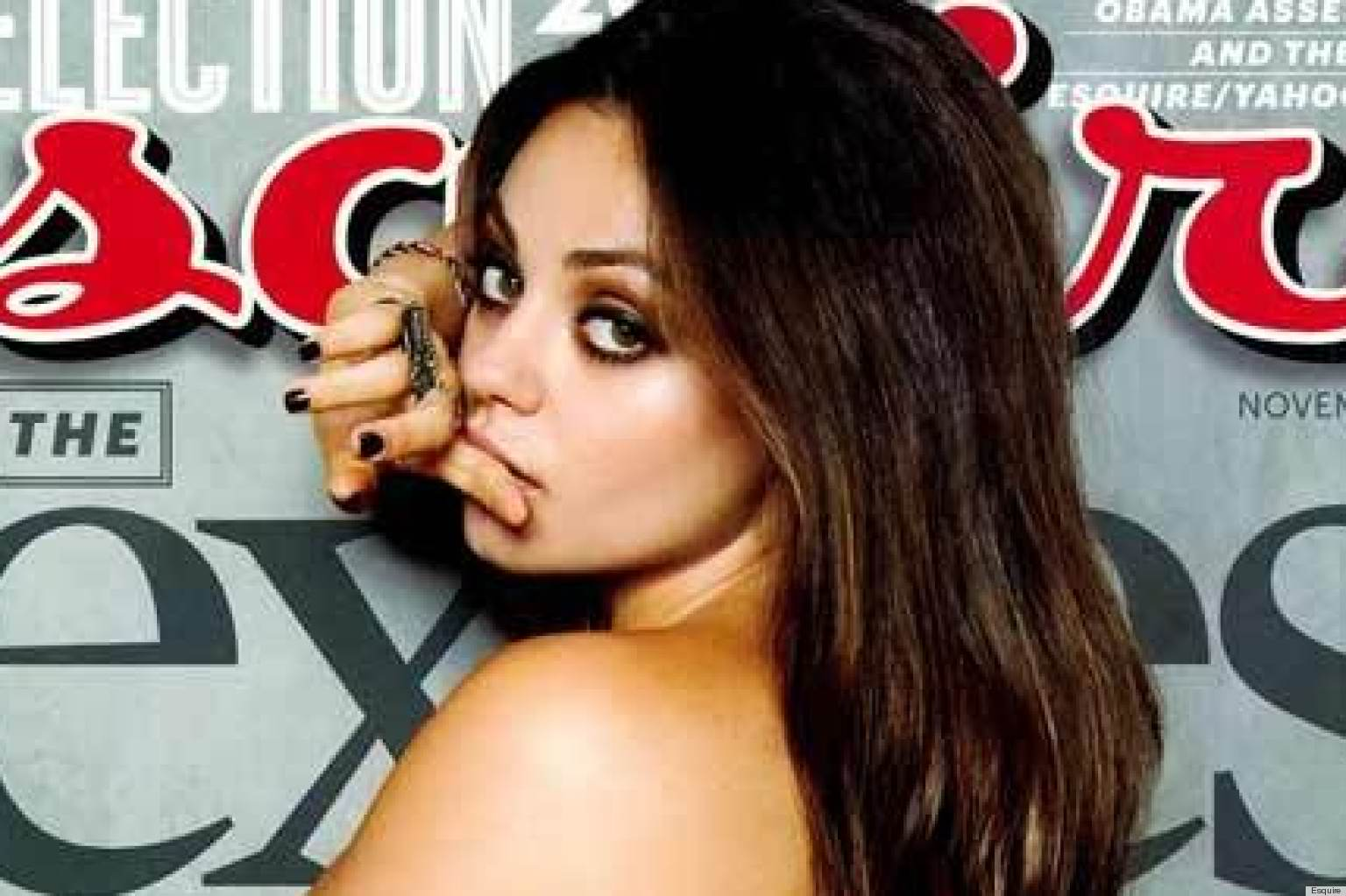 Admit it or not, you secretly hate Ashton Kutcher because the sexiest woman alive is in love with him. And sorry folks, these two are already engaged—at least, according to some rumors. But for those die hard Mila Kunis fans, here are ten lesser-known facts to keep you satisfied:
10. Mila does not want marriage, but she wants to have kids.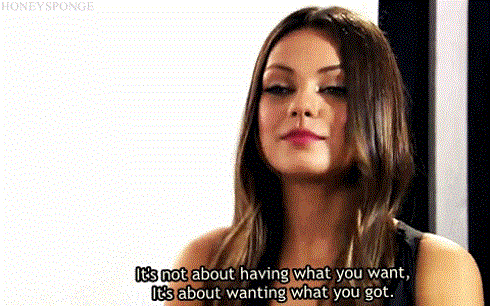 She said this back when she was still dating Home Alone star Macaulay Culkin. According to the sultry actress, she fears settling down with Macaulay because she's not fit for marriage. She would love to have children in the future, though. [Image source: Buzz Feed]
9. Her heart goes out to older men, too.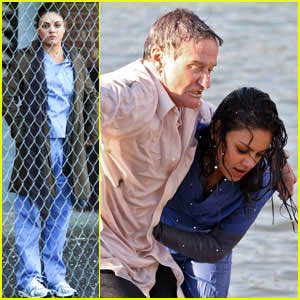 Who can forget how Mila rescued an elderly man who suffered a seizure while working on her house? Thanks to this heroic act, she has proven to be one of the few beautiful women in Hollywood with a compassionate heart. [Image source: Just Jared]
8. Mila calls comparison with Angelina Jolie absurd.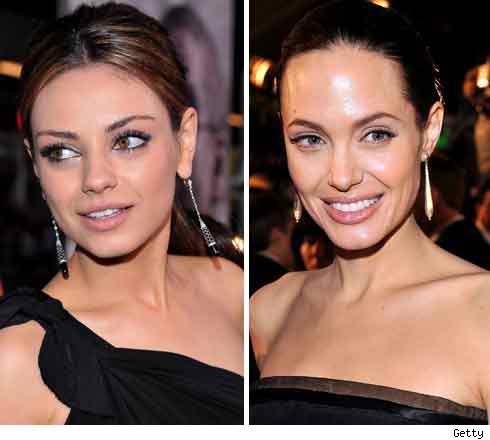 The press has been comparing her with other gorgeous and pretty women in the industry such as Angelina Jolie. Since Mila starred as the young Angelina in Gia, almost everybody has constantly compared their facial features and the gowns that they wear. Mila finds the comparison with Angie "absurd" but she modestly acknowledges it. [Image source: stardaujourdhui.centerblog.net]
7. Her favorite underwear. Mila loves sexy boy-cut briefs.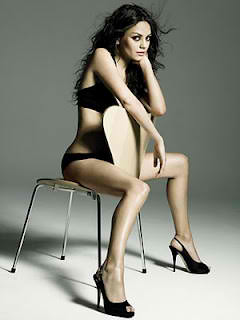 She wears them all the time not only in photo shoots but also on the beach. This is a bonus in case you were wondering what her usual beach outfit is. [Image source: milakunis.co.uk ]
6. Mila and Meg (of "Family Guy") are one and the same.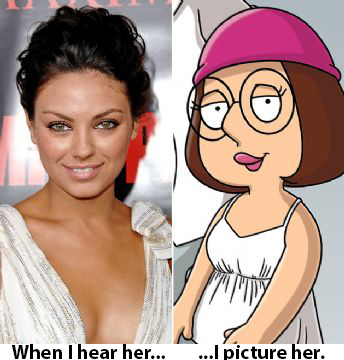 Sometimes, the hottest women in Hollywood's A-list lend their voices to funny looking cartoon characters to prove their versatility. Meg Griffin of Family Guy has been using Mila's voice since 2000. Now that you know, you can start looking at Meg from a different perspective. [Image source: www.re-vuze.com]
5. She wants you to look underneath her.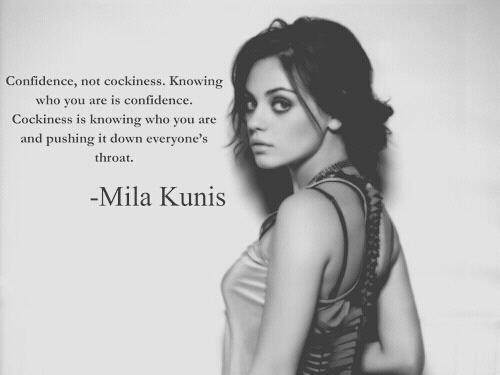 FHM has bestowed the Sexiest Woman Alive 2013 title to Mila, but the actress remains oblivious of her sex appeal. She once said in GQ Magazine that people are too distracted by an actor's looks, but "image is not a priority for me." [Image source: Buzz Feed]
4. Mila appeared on Sesame Street.
Who says only men love her? Before Mila started doing sexy magazine pictorials and romantic comedy flicks, everyone including the children knew her as a kindhearted comedian. This is why
Elmo and the rest of the Sesame Street gang
had her in one of their show's segments entitled Word on the Street.
3. Mila got her first kiss from her biggest crush.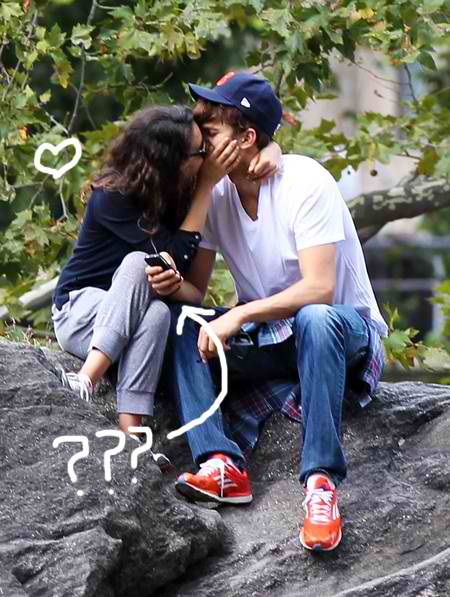 At the age of 14, the sexiest woman alive said she shared a sweet onscreen kiss with Ashton Kutcher for That '70s Show, which starred both of them. According to Mila, she was so nervous that she sprayed perfume all over her body before shooting that particular scene. [Image source: Perez Hilton]
2. She can be queer.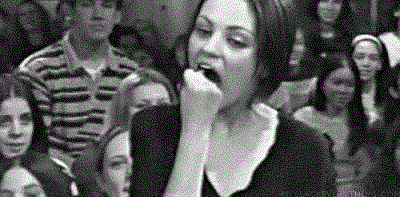 In the photo above, you'll see Mila putting her entire fist inside her mouth. Now, how many hot girls can do this?
1. Mila is insecure about every part of her body.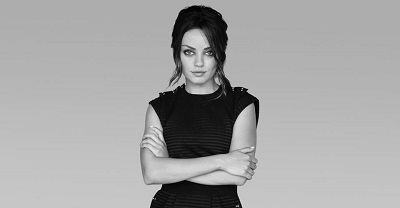 In one of the interviews that she did for Friends with Benefits, a movie in which she starred with Justin Timberlake, the sexiest woman alive said she has infinite insecurities about every part of her body—from her face down to her toes. [Image source: the-talks.com]
Featured image courtesy of: Esquire Magazine
Your Turn
Do you have anything else to share about this year's sexiest woman alive?
Whether it's about her favorite food or her most embarrassing moment, we'd love to hear from you!