No Comments
Top 10 Best Deodorants For Men According To Women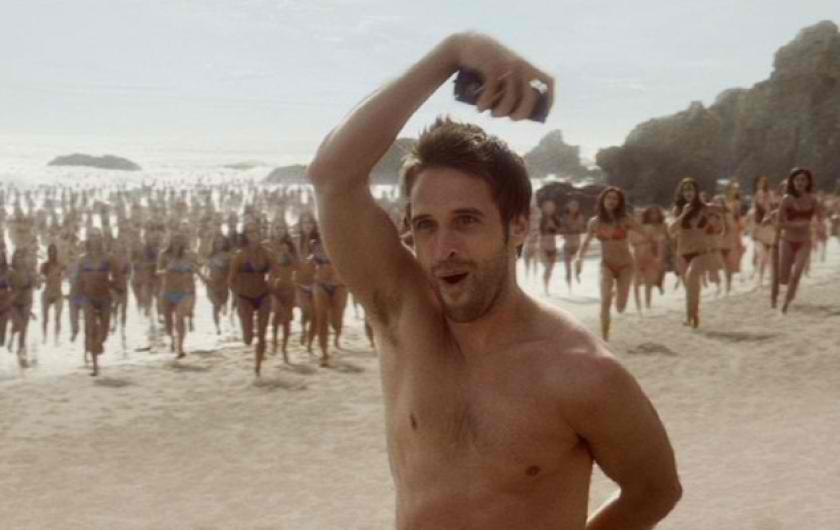 You swipe on a deodorant for hygiene, why not make it sexy at the same time? No, gyrating while applying deo on your pits isn't exactly what we have in mind. We're talking about products that will make you smell great and manly.
Let's face it: nobody likes to hug and cuddle with someone who stinks. You wouldn't want us smelling rank, so why should we put up with your stinky pits? But smell wonderful, and you're going to get more hugs than you deserve. And to do that, you're going to need the best deodorant for men.
For clueless men out there, we've rounded up ten deodorant products that we love to smell on our men. Now we can't guarantee you'll get chased by droves of beautiful women down the street, only that you'll smell manly and sexy, thereby getting our full attention.
1. Aēsop Deodorant, $35 for 1.7 fl.oz.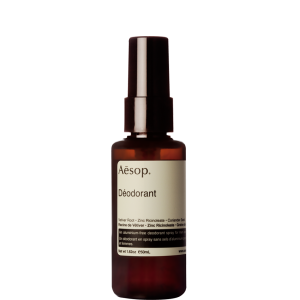 With an earthy smell reminiscent of clove, coriander and thyme mixed up together, this herbal deo will leave your pits smelling wonderful. Spray once, and allow to dry. Ditch the cologne when you're using this one, as it smells great as it is.
2. Natural Grooming by Herban Cowboy in Forest, $5.99 for 2.8 oz.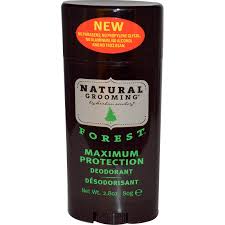 This 100% vegan deodorant has a pleasant woodsy scent that doesn't stain and dries quickly. If you want a product that smells manly enough without being overpowering or over the top, then you should try this one.
3. Chrome by Loris Azzaro, $14.98 for 2.5 oz.
If you want to smell masculine and clean, then this deo is perfect for you . The smell is just wonderful, manly with a powdery scent that will get your girlfriend/wife wanting your arms around her all day long.
4. Drakkar Noir by Guy Laroche, $13.79 for 2.6 oz.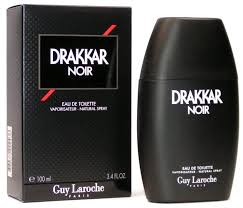 Probably the best deodorant for men scent-wise, Drakkar Noir has been sending women to olfactory heaven since it was first manufactured. It's woodsy, clean, and crisp, with just the right sweetness. Sigh. Simply irresistible.
5. Old Spice Red Zone Collection in Swagger, $4.79 for 3 oz.
You can forget the ridiculous Old Spice ad claims, but this product might just make you popular with the ladies. It has a fresh and masculine smell that's just hard not to notice. Skip the cologne though, so the scent doesn't clash with this deo.
6. John Varvatos Vintage, $24.00 for 2.6 oz.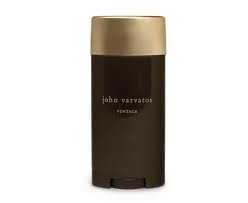 Wanna smell fancy? This deo will leave your pits smelling first-class. The scent is pleasantly manly, clean and light. It glides smoothly, dries quickly and doesn't stain shirts. It's also alcohol-free, which is a plus.
7. Obsession for men by Calvin Klein, $10 for 2.6 oz.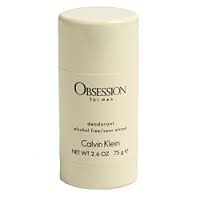 With a subtle smell that's crisp and not overpowering, Obsession is certainly one of the classics. It's also alcohol-free, with a musky, woodsy scent that's just right for any time of the day. Give your pits a treat by using this great-smelling product.
8. Axe Dry in Dark Temptation, 2.84 for 2.7 oz.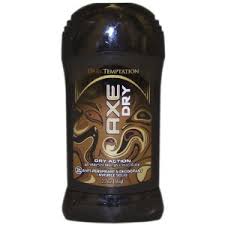 Of course we find the Axe TV commercials ridiculous, because no sane woman will ever chase a man down because his pits smell nice. However, we can't deny that this one in dark temptation really smells good. It isn't pungent and has a warm, rich scent that's clean and wonderful-smelling.
9. L'Occitane L'Occitan Roll-On Deodorant, $18.00 for 4.8 oz.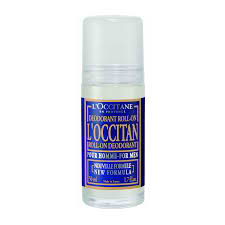 With the signature scent of L'Occitane that's spicy and aromatic, this deo smells dreamy. It's pleasant-smelling, easy on the nose and lasts all day long. It also goes on smoothly, does not stain shirts and leaves you smelling like you just stepped out of the shower.
10. Bvlgari Pour Homme, $22.99 for 2.7 oz.
This alcohol-free deo smells so wonderful we could just imagine falling in love with a man who wears this scent. It's subtle, classy and sophisticated that it's got to be the best deodorant for men out there not just because of the awesome smell, but because it lasts throughout the day as well.
Well, we couldn't make up our minds about which product is truly the best deodorant for men (we're women, after all), but maybe you can check them out for yourself and pick one that works for you. Only one thing is for sure: Any one of these great-smelling deodorants will make your pits and your woman happy.