No Comments
Top 10 List on Who the Hottest Girl Ever Is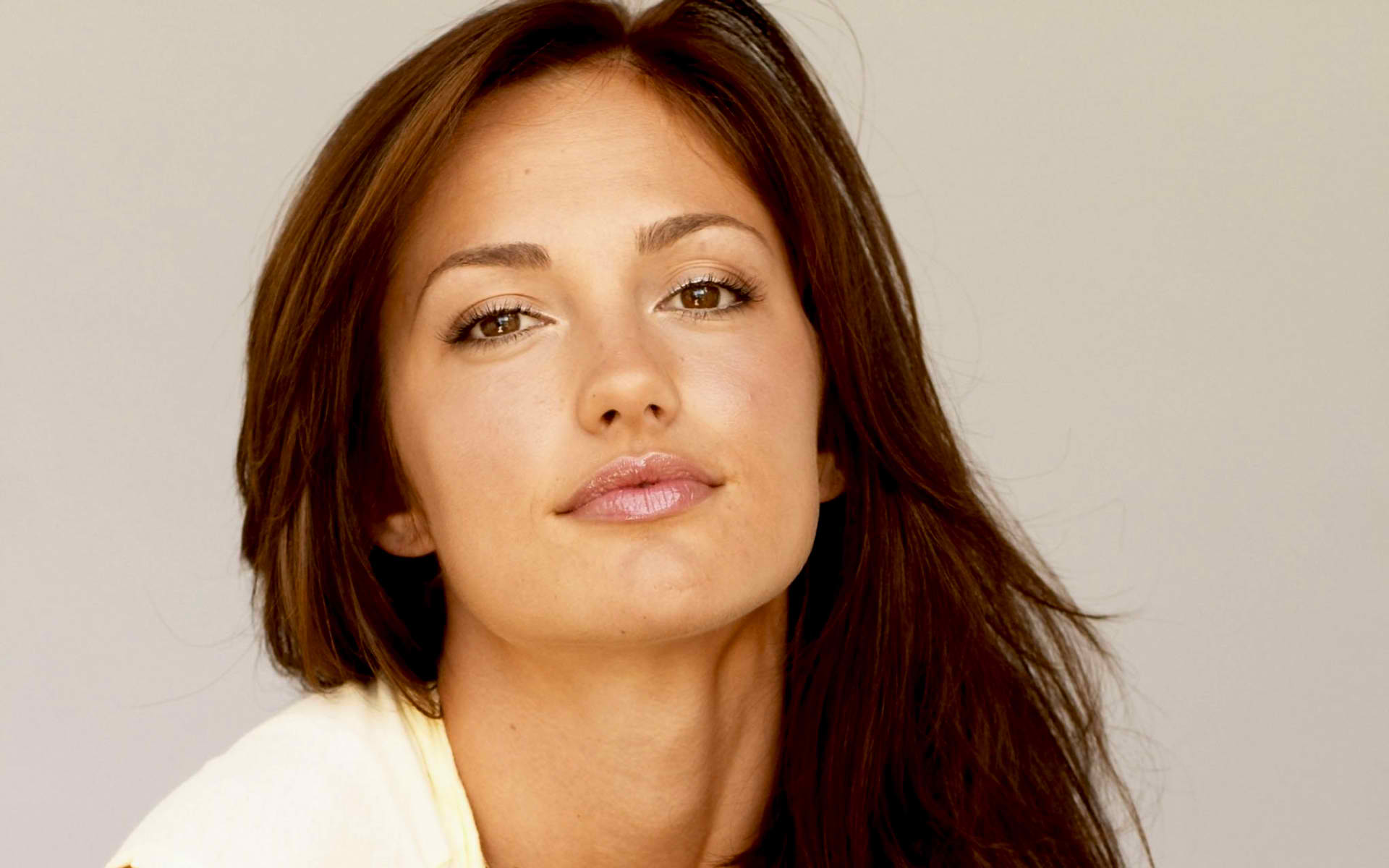 Gentlemen, the never-ending battle continues on who the hottest girl ever is. While there are billions of women around the world in which hundreds of millions are beautiful, there are millions in them that stand out. Then among those millions, there are just thousands that are more beautiful and stunning than the rest of them. Among those… well, you get the picture. Here are the top hottest girls that have made a name for themselves in the last few years or so.
10. Minka Kelly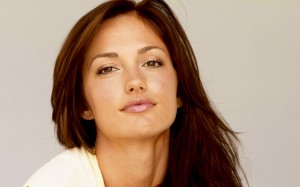 This lady has been around for quite some time but really made a name for herself when she starred in the TV adaptation of the movie Friday Night Lights. Who doesn't love a hot chick who constantly wears a cheerleading outfit, right? Besides the fact that she is hot, her beauty is absolutely to die for. She also became quite popular with her string of famous boyfriends, particularly singer John Mayer and baseball athlete Derek Jeter. Those lucky, lucky bastards.
9. Teresa Palmer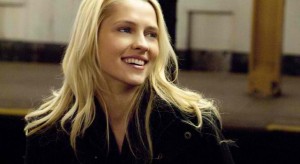 An actress straight out of Australia, Teresa is starting to make it big in Hollywood and has recently been seen in movies such as I Am Number 4, The Sorcerer's Apprentice and Warm Bodies. What makes her so hot besides being stunningly beautiful is that she has this humble vibe that says "I don't think of myself as that hot" which makes her even more appealing. She's like the girlfriend that you know someday you could have.
8. Katy Perry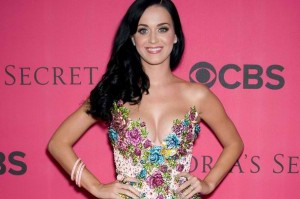 Everyone knows who Katy Perry is. Even if you hate her music, you know who she is. After all, her ridiculous hotness is what makes men from all over the world give her a second look. She's someone you can watch on mute and still have a good time viewing, if you know what I mean.
7. Summer Glau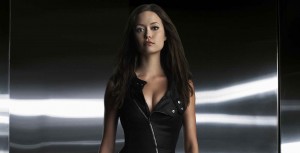 Nerds rejoice! Summer Glau is what you would call the fantasy of every fan of fiction and fantasy. Having starred in TV series' such as Firefly and Terminator: The Sarah Connor Chronicles, this baby face actress is the subject of many "nerdgasms" and wet dreams for men. If you do not like her, there is something seriously wrong with you.
6. Miranda Kerr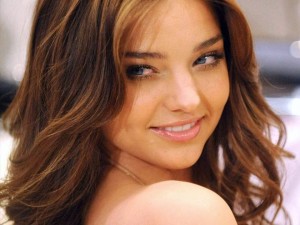 Most guys would know her as a Victoria's Secret supermodel. Some dudes know her as the real-life wife of Legolas. Kerr is an Australian model who has the face of an angel and the body of a goddess, there is no doubt about that. You can't help but become envious of Orlando Bloom when you see her ridiculous hotness
5. Maria Sharapova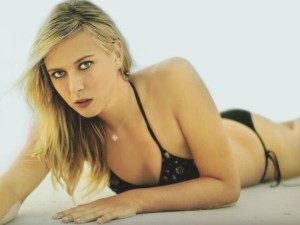 She is the only reason why men from all over the world bear to watch tennis and nothing else. The fact that she is Russian only makes her even hotter in the eyes of men. Sharapova is currently ranked as #3 in the world of tennis and continues to be dominating in the sport. Well, even if she lost a lot, guys would not care.
4. Taylor Swift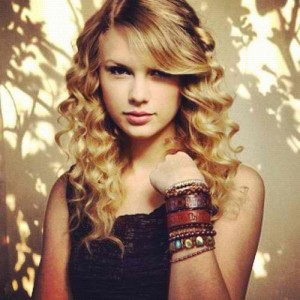 This young singer is part of this list because she is hot not in the most conventional of ways. She's got a pretty face and a slim figure but what makes her appealing is the sweet vibe she gives off. Plus, she's also got that damsel in distress look. Every time she breaks up with a boyfriend, she writes a song about him. It could be a red flag, but who cares?
3. Brooklyn Decker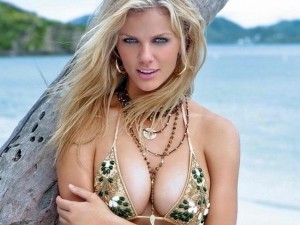 A model who recently started turning her attention to acting, Brooklyn Decker's claim to fame was being on the cover of the Sports Illustrated magazine which of course guys buy for the articles *cough*. Married to tennis star Andy Roddick, also known as one of the luckiest guys on Earth, this all-American beauty is stunning no matter what she wears or lack thereof.
2. Zooey Deschanel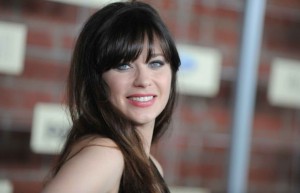 Everybody loves Zooey. Her quirky and bubbly personality, matched with her ridiculous beauty makes her the popular star that she is. Currently starring in the hit series New Girl, she has given guys new reasons to love her even more. Once you stare into her eyes, there is no going back.
1. Kate Upton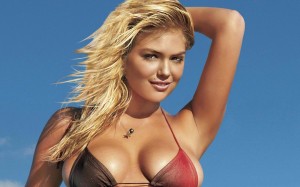 So if you've been active on the Internet for the past couple of years, you might have seen her in those infamous Youtube videos she dances in. You know, the "Teach Me How to Dougie" and "Cat Daddy" clips, where she parades her goods and we are ever-so-thankful for those. This Victoria's Secret supermodel has a body that can only rival the dream girl in your fantasies. Words cannot describe how hot this young lady is. She's somebody you would leave your wife or girlfriend for.