No Comments
Top 10 Best Action Movies Now Streaming on Netflix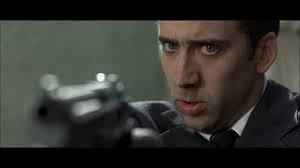 Thanks to technological advancement, watching the best action movies of all time has never been this easier. Netflix Instant, for example, lets you watch movies and eat popcorn at the comfort of your own home.
Listed below are the top 10 best action movies now streaming on Netflix Instant.
10. Braveheart (1995)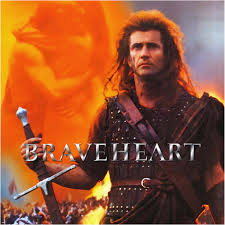 Starring and directed by Mel Gibson,  this film is about the story of a 13th century warrior named William Wallace who fought for the independence of Scotland against King Edward I of England. This Oscar-winning movie is packed with heartwarming scenes and breathtaking visual effects for that perfect movie date with your girlfriend.
9. Thor (2011)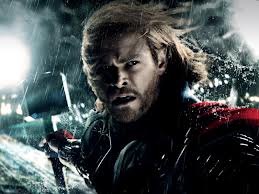 Directed by Kenneth Branagh, this action-packed superhero film can bring excitement and suspense to any male movie buff. Chris Hemsworth played the lead role of Thor, the crowned prince of Asgard and God of thunder. This film is based on the Marvel comic book with the same name and is one of the best action movies of this generation.
8. Ip Man (2008)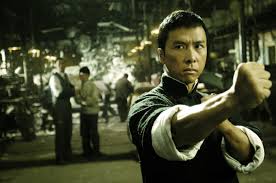 Ip Man is a martial arts film that tackles the life of Yip Man, a legendary master of Wing Chun. Wilson Yip directed this movie while Donnie Yen took the lead role. The main setting of the film took place in Hong Kong during the 1930s, a time when practice of martial arts was widespread.
7. Mission Impossible: Ghost Protocol (2011)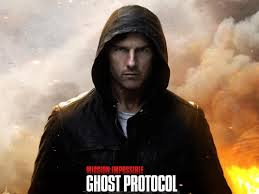 Tom Cruise fans would surely love this latest addition in the Mission Impossible franchise. Director Brad Bird, in his first live action film, was able to capture the detective life of Ethan Hunt and turn it into a cinematic work of art. This film is one of movies on Netflix Instant that gathered the highest positive reviews.
6. Face/Off (1997)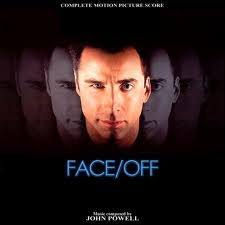 Directed by John Woo, the story of this film revolved around Sean Archer, an FBI agent, and how he solved an investigation by taking over the face and personality of terrorist Caster Troy. Nicolas Cage and John Travolta starred in this timeless classic that is certainly one of the best action movies in the 1990s.
5. The Hunger Games (2012)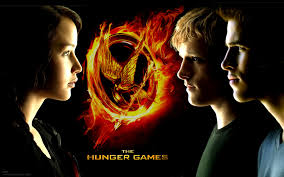 With a domestic gross income of $408,000,000, this film directed by Gary Ross is truly one of the best action movies of all time. Jennifer Lawrence is perfect for the lead role of Katniss Everdeen, who volunteered for the annual Hunger Games in order to save her little sister. Though she was just sixteen, she managed to become the champion along with her co-tribute Peeta Mellark, played by Josh Hutcherson.
4. Men in Black (1997)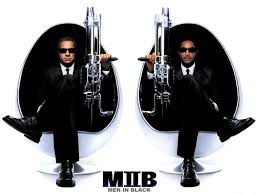 Featuring heart-stopping action scenes and a bunch extraterrestrial lives, this Barry Sonenfeld-directed film is inarguably one of the best action movies you shouldn't miss. Men in Black is about fighting bad aliens on Earth and the chemistry between Will Smith and Tommy Lee Jones is something worth watching again and again.
3. The Avengers (2012)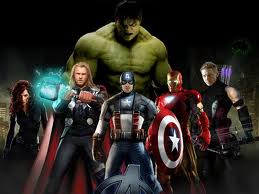 Featuring stars from other Marvel Comics films such as Chris Hemsworth of Thor, Robert Downey Jr. of Iron Man, and Chris Evans from Captain America, this action superhero film was able to generate $623,000,000 in the U.S. alone. Director Joss Whedon was able to come up with the perfect cinematography for this comics based storyline. This film is one of the most watched movies on Netflix Instant.
2. Ong-Bak: The Thai Warrior (2003)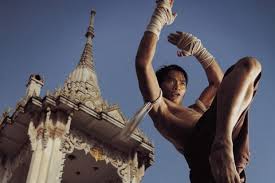 Tony Jaa  clearly showed his jaw-dropping action moves in this latest Ong Bak franchise. With the direction of Prachya Pinkaew, the movie is still filled with crazy fight scenes that were captured in Bangkok. Ong-Bak is one of the best action movies from Asia that has been featured in the Hollywood scene.
1. The Rock (1996)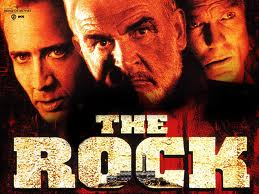 This list of best action movies will never be complete without this action film directed by Michael Bay. Starring Sean Connery, Nicolas Cage and Ed Harris, this movie successfully put some of the best action icons together and left movie lovers asking for more.
Your Turn
We love action films and the best action movies listed above are proven to stir the wild imagination of men of all ages. Do you know other action movies that are worth including in this