No Comments
10 Hottest Sex Tips Every Guy Should Know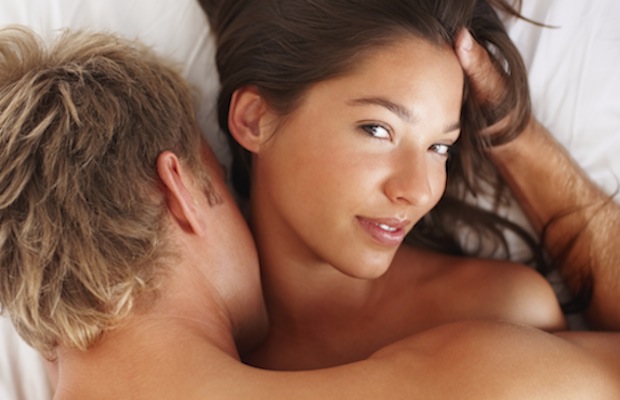 Hot sex is every man's ultimate desire. Thus, it is not surprising to see a plethora of sex tips and advices buzzing all over the web.
For starters, a good sex life is neither about the number of women you had sex with nor the hours you've spent frolicking in bed. It can simply mean doing ordinary things extraordinarily. To get you in the mood for some hot sex, here are ten sizzling sex tips you must try today:
10. Increase your partner's sensory awareness.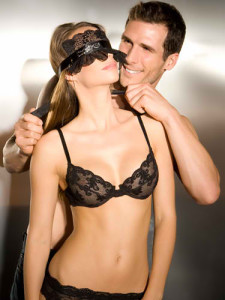 Start by blindfolding your girl. Allow her to be aware of her sensual response. Because she doesn't know where you are or what you are going to do next, you can tease her with sensual objects like a feather, a light touch, or even your warm tongue. Doing this will get her aroused and in-the-mood for some intense love-making.
Role playing gives you a chance to be "someone else" and experience sex in a different level. Women likes role playing because it gives them a chance to dress up and enjoy being "in control". Try this at home for a romantic adventure you won't forget.
8. Make your fantasies come alive.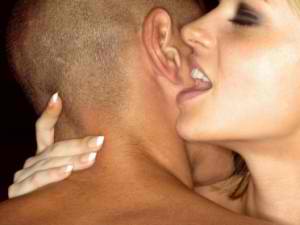 We all have great imagination, and fantasizing during sex allows better communication between you and your partner. It is stimulating and sexy. Just make sure you are ready to accept her fantasies without going over the edge!
Nothing beats playing poker in bed with a prize you won't resist. If you're on the losing side, tease your girl by going naked—taking off one piece of clothing at a time. There are other games that will get you and your partner to strip down; you just have to be creative, adventurous, and, of course, sexually excited.
6. Give her a relaxing and sensual massage.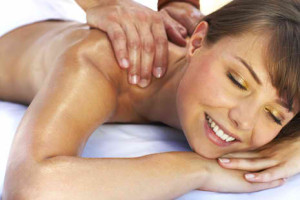 Loosen up your girl's tense muscles by giving a soothing massage just before sex. Create the perfect mood by lighting scented candles all over the room. Let her relax and keep her senses alert with your caressing touch. Stroke her sensitive parts, but don't forget to save the best for last!
Admittedly, not all guys are ready to go down on their women. If you are one of these guys, you better enjoy giving oral sex since almost all women are crazy for it. As a matter of fact, some girls reach multiple orgasms through cunnilingus rather than penetration. So hit the right pleasure spot and you'll soon set your bed on fire.
Sex toys are great for adding extra sensation and satisfaction. Among the different sex toys available, cock rings are one of the cheapest–and women love them, too! As it slows down the blood circulation, it keeps you harder for a longer period of time. And the longer you last in bed, the more pleasurable the sex can become.
A repetitive sex is a boring sex. To spice things up, try different sex positions. But it does not mean you should try freaky, circus-type positions that are way too exhausting. For best results, assume sex positions that you're both comfortable with.
2. Do it in a different place.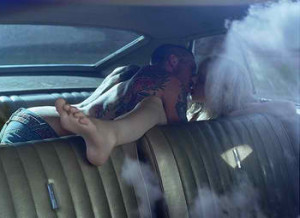 Sex doesn't need to be always done in bed. You can do it in a different place whenever the mood sets in. From kitchen and shower rooms to beach houses and in your car, there are just so many exciting places to bring out your naughty side.
Last but not the least, make sure that both of you reach orgasm together. Most men go on and have sex without giving a damn about their partners. More often than not, men turn into hares while women end up as slow turtles. So better keep it slow, and become sensitive to your partner's needs. Do these things and you'll both leave the room saying "That's one hell of a hot sex!"
Your Turn
How do you keep your woman satisfied in bed?
Are you more traditional or do you often follow the tips mentioned above?