No Comments
Surviving College: Top 10 Life Hacks For College Guys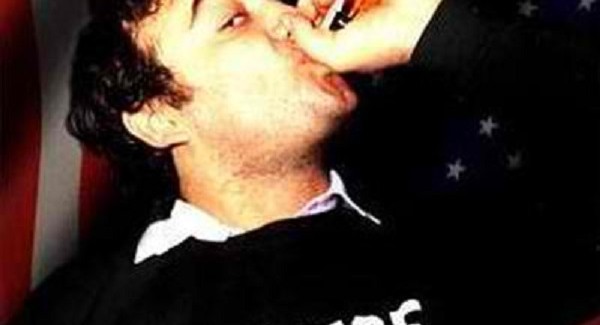 Your first few days as a college student will be some of the scariest moments in your life. It is a time when you're almost clueless about what you're supposed to do, but pretend to be cool to avoid embarrassment.
Yes, it is scary, but you shouldn't worry because these life hacks will help you avoid starting your college years on the wrong foot:
10. Never Share Your Grades With Your Parents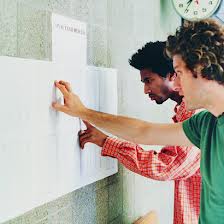 College is a time of freedom, and not telling your parents about your grades is a good start. Use college as a way to prove to your parents that you can handle yourself, starting with your grades.
9. Do Not Worry About Running Out of Underwear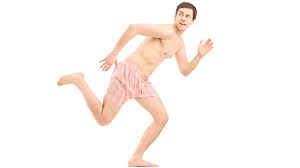 Sure, running out of boxers may seem like a big deal. However, you can always flip them inside out and people will never know! (That is, unless you tell them.)
8. Make As Much Money As You Can During Summer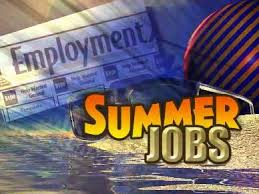 You can either use your free time during summer to be a slouch and just wait for classes to start, or you can use it to make money—the choice is yours!
Remember, summer is a time when most college guys in the higher years are always looking for ways to make money as a group. Make new friends and try to join these groups.
Better yet, brainstorm with a few mates to figure out how you can make as much cash as you can LEGALLY come summer time!
7. Actively Look For Internships and Job Opportunities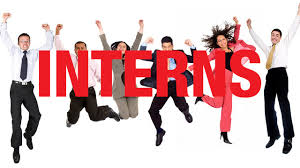 Most of college courses won't prepare you for the harsh reality of real life. This is why you should always look for ways to secure an internship in a famous or prestigious company.
Even if you do not get absorbed, your experience will help build your resume and get you recommendations to boot.
6. Never Try To Conform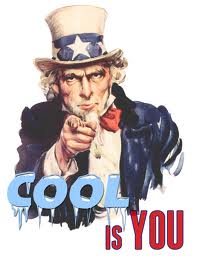 College is not a time to conform. Instead of conforming, try to be a bit more of an anarchist and upset the status quo. Make the deans scratch their heads without getting yourself kicked out.
Learn the rules by heart and bend them as you see fit.
5. Don't Take Relationships Too Seriously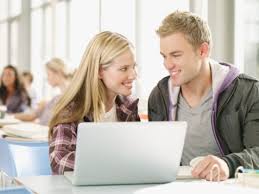 Now is not the time to think of your future as a family man. Remember, college is all about you—your freedom, you expressing yourself, and you cementing who you will become.
Focus on your studies, build connections, and get as much experience and practical knowledge you can take. Girls will come in flocking later. But then again, it does not mean that you should avoid relationships if you have time.
4. Store an Extra Mattress

Try to see if you can ask your superintendent for an extra mattress, as having an extra makes it easier to hold adult slumber parties. It will also save you in case your girlfriend chooses to come over and sleep with you.
3. Cereal Bars Are Life Savers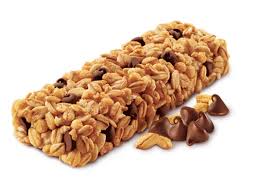 Older college guys will be the first to tell you that you will spend much of your time rushing about in the morning. This makes ready-to-eat munchies like cereal bars a real lifesaver. Make sure to always have some in stock to help you get through the morning or through a boring lecture.
2. Your Weird Roommate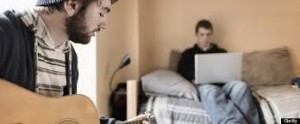 Whether you like it or not, your roommate will be weird and far from what you would expect. Do not let this affect you. Instead, embrace it.
Who knows, you may even learn more from your eccentric roommate than from any other college guys you meet every day.
1. Keep Your Room Clean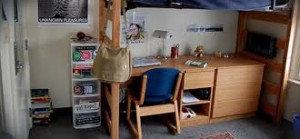 College is a time where things happen unexpectedly, and for college guys, this means a lady friend of yours suddenly crashing in your place in the middle of the night.
Do yourself a favor and score big with the ladies by keeping your room clean and organized.
College is your Time!
As the newest addition to the many college guys in your campus, it is your job to continue the legacy and not be a disgrace to the rest. Worry not, however, because other and older college guys will be there to help you out along the way.