No Comments
Top 10 Tricks for Hotter Phone Sex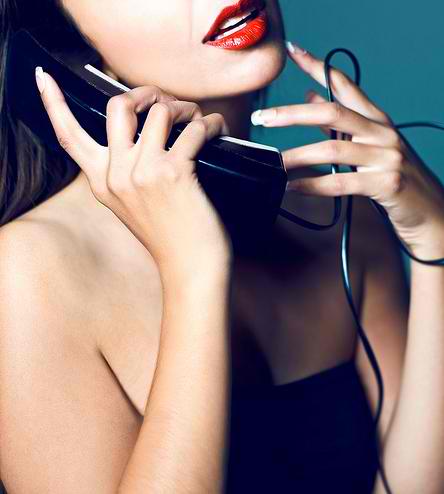 Are you shy, yet looking for ways to have fun? Is a long-distance relationship putting your sex life down? 
Perhaps phone sex is the answer you've been looking for. Now you can share your fantasies and steamy desires in no time.
And to ensure that your experience is one of a kind, here are the top 10 hottest phone sex tricks for you to enjoy:
10. Be comfortable.
Whether you are talking to your partner or someone you have just met, it pays to get rid of the jitters. Being comfortable puts you at ease and makes it easier for you to open up and share your fantasies.
9. Start it with a chat.
Gloria Brame, sex therapist and author of the book Come Hither: A Commonsense Guide to Kinky Sex, once said: "If a woman had a tough and hectic day and needs to unwind, you have to let her vent. The moment you help her diffuse the day's tension, she'll be much more open to intimacy." Take it slow and start everything with a chat.
8. Make your voice sexy.
When engaging in dirty talk and seduction, try to lower the register of your voice. Make it breathy and raspy, at the same time, try to talk slowly. You can also get into the mood with the help of a glass of wine to unwind. Just make sure not to overindulge.
7. Embellish using your creativity.
The moment she asks "What are you wearing?" is also the perfect time to let your imagination run wild. Although you are sitting wearing your old Van Halen holey T-shirt over faded sweat pants, as far as she is concerned, you are wearing nothing but your black leather briefs. Use your creativity!
6. Be enthusiastic.
The other person on the line definitely wants to feel you are excited as she is. Thus, you have to show her your excitement and enthusiasm when engaging in sexy talk.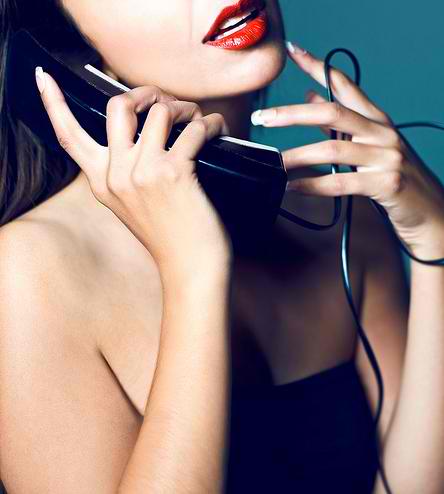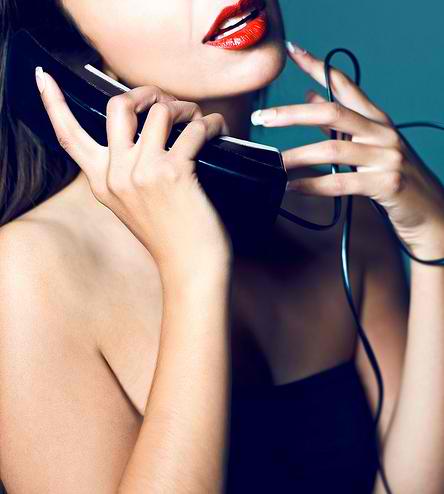 5. Be descriptive.
"I'm naked and playing with myself." "I can feel my hardness while I imagine you touching me." The more you are open with your actions and your emotions, the more you will enjoy having sex chats.
4. Get filthy.
Try to avoid talking about traditional sex positions and moves that you are used to. Phone sex gives you the chance to explore your naughty desires and fantasies. In fact if there is something that you have been dying to do, phone sex makes it possible for you to imagine doing it.
3. Go beyond your comfort zone.
Shy people enjoy phone sex because of its mysterious nature. Sometimes, they don't even know whom are they talking to. But that makes it more exciting and fun! Once you engage in this, you have to be willing to explore dirty sex and dirty sex chats.
2. Get playful.
Bring out your sex toy and play with yourself. Let your partner hear your moans. Tell her how you feel while you play with yourself. Phone sex is not just talk, but it has to be filled with actions too!
1. Do video chat.
If you want to take it a notch higher, you can try video chat through your Iphone or Skype wherein you can see each other. You can do a strip tease or masturbate together.
Your Turn

Have you ever tried engaging in a phone sex?
Which of our tips do you want to try out tonight?