No Comments
Top 10 Ways to Have Sensual Sex with Your Partner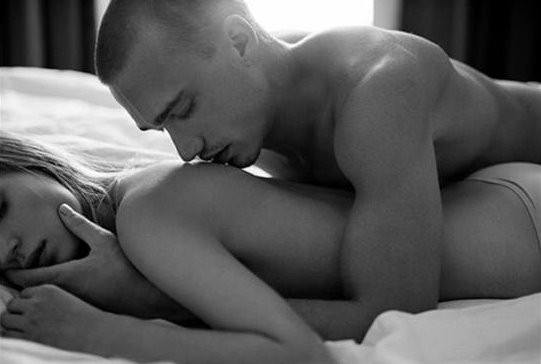 When men are told that we should be more sensual in the bedroom we usually come up with nothing but painting on cave walls. This means we do not understand what it is. But guess that? Women love sensual sex and that really gets them off. Men equate sex as having the need to blow our load and worry little if we satisfy our women. On the other hand, women are like complicated machinery and it takes a lot of work to satisfy their needs. Apparently, sensual sex is one of the ways to do it. Here are some ideas on how you can pull off the more sensual side of you.
10. Take your time in the bedroom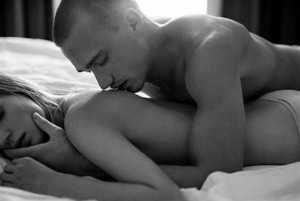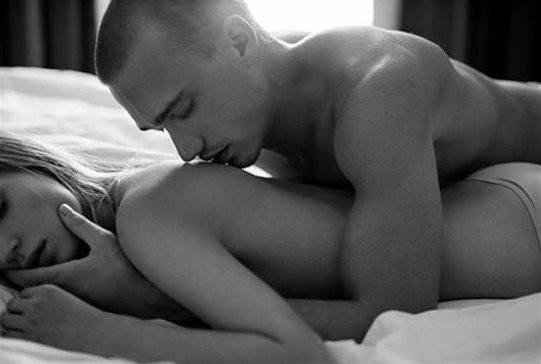 First of all, slow down. Sex is not a marathon unless you both just want a quickie and get it over with. Being sensual in the bedroom means taking the time to touch her and do a lot of foreplay. Yes, foreplay turns women on more than anything else. Make sure you pay extra attention to her soft spots and you surely will have a satisfied woman even before the sex begins. Kiss her, perform cunnilingus and make her go crazy. Think about satisfying her first before yourself.
9. Give her a massage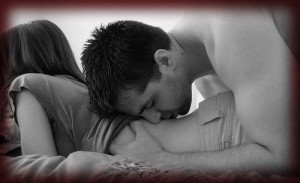 Women love to be pampered even during sex. So before you go on about your business, give your woman a sensual massage. Your touch will definitely turn her on and if you add massage oils in the mix, you've got yourself one happy lady who will be willing to please your every whim. Touch her slowly and apply pressure to her stress points. Plus, use the tips f your fingers to brush slowly on the parts that turn her on. The focus of this activity is to really get her riled up before the sex begins. It would also help if you had some smooth jazz music playing in the background.
8. Tease each other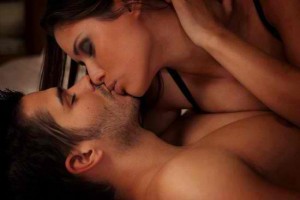 One mistake that couples usually make, especially men, during lovemaking is that they immediately jump the gun. This takes out all the sensuality in the activity and usually ends up with only the guy being satisfied. Empty, yet satisfied. Sensual sex is about connecting with your partner and one of the best ways to do that is to tease and touch each other during or before sex. Use your hands, lips and every other part of your bodies to turn each other on.
7. Fantasies are healthy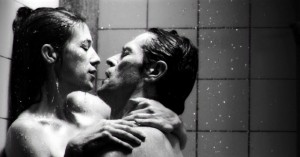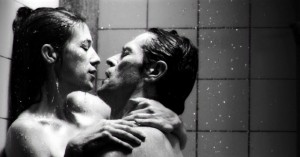 Fantasies in a relationship are often thought of as taboo or unhealthy, because one partner often feels embarrassed to share it with the other. In reality, indulging in each other's fantasies is very good for the relationship. It creates a stronger bond between the couple and doing what the other wants in secret is a huge plus in the sensual department. Role-playing, different locations for intimacy and even dirty talk are just some of the fantasies that people in a relationship usually have that they do not often share.
6. Communicate with your partner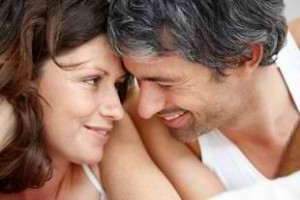 Some people think that they know what it takes to please their partners and do not require further instructions. Well they are dead wrong. Every individual has their own "buttons" that make the act feel great for them. The only way for you to find out what they are is to talk to your partner and ask what he or she wants during sex. Lay down your pride and learn what it takes to turn your partner on as this will prove fruitful in every encounter that you have.
5. Create an atmosphere of romance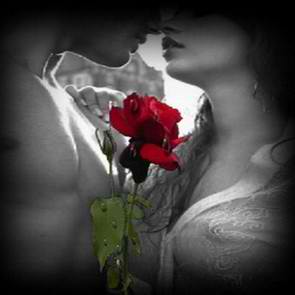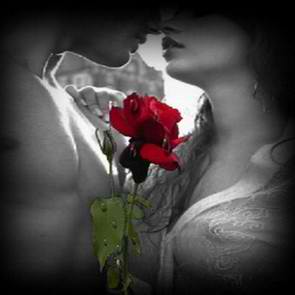 Nothing speaks sensual sex more than having a place that oozes of romance. Set up scented candles, have smooth music play in the background and throw in some champagne as well as chocolates in the mix. This will appeal to most of the senses of the body and will definitely put both of you in the mood.
4. The importance of kissing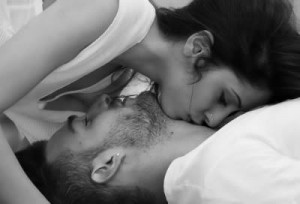 We guys tend to immediately go for the kill. Whether its oral sex or intercourse, we barely think of anything that can help make things more sensual. Kissing is very important not only for your partner, but for you as well. It builds up intensity and makes the anticipation to have sex even greater than it already is.
3. Don't make the act mechanical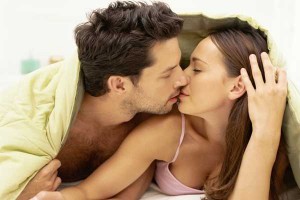 During the act of intercourse, men or couples tend to just pump away until kingdom come. This makes the act not romantic and more of mechanical, just to get each other off. To make things more sensual, slow down. Invest in a little time to move slowly and pay more attention to each other, not just the act. Plus, you will last longer in the bedroom if you do it this way which will also satisfy your partner even more.
2. Take a bath together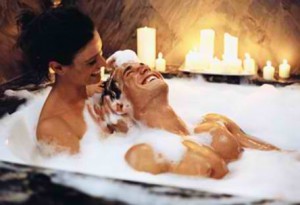 A great way to make things more sensual in the bedroom is to take a bath together. Whether it's a hot shower or a long hot soak in the bathtub, taking this time together forges a stronger bond between couples. Plus, imagine all the foreplay you can do while taking a bath together! Just make sure you take things real slow and not clean yourself up like you're running off for work or something.
1. Share your emotions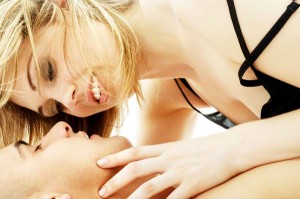 While the idea might horrify a stud like you, sharing your feelings with your partner will make her feel more sensual. For most women, sex is not just about the act. It is about feeling and emotions as well. For you to tell her that you love her and other stuff that you have deep down inside you will make her want you even more. If for example you are in the act of intercourse, tell her that you think she is the most beautiful woman you've ever seen. All bets are off after that. A woman appreciated is one that will want to satisfy you!