No Comments
10 Novel Date Night Ideas that Will Make Your Girl Say Wow!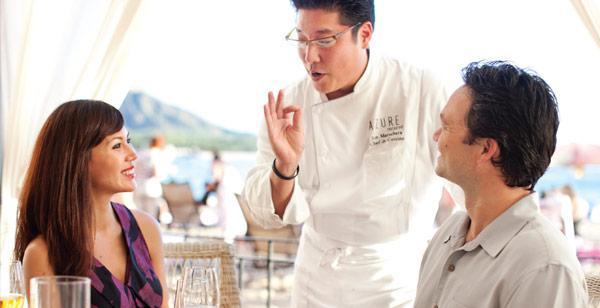 Putting your best foot forward is not as easy as before, as the best date night ideas have mostly been taken. Every guy going out on a date already knows the kind of dates which aims to overwhelm with all the wow factors piled on top of another. After a while, those big production numbers don't work anymore. Here are 10 novel ideas which don't pound excitement, but are sure to set standards for your date.
10. A Restaurant Where You Know the Owner or the Chef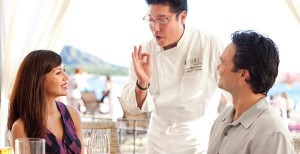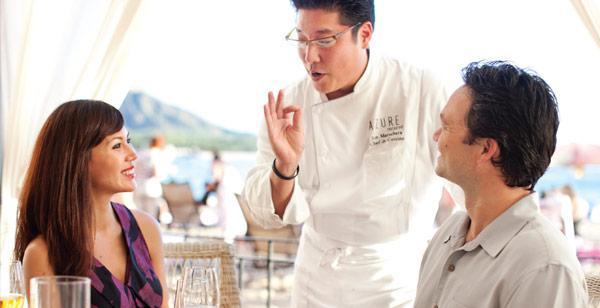 Eating out should be more than just impressing your date. The best restaurant dates are when the both of you can relax and enjoy the food and the ambience. Knowing the owner of the restaurant is a big plus because you don't have to worry about getting a seat, or about what best to order. Even better, if you know the chef, you've got instant gravitas when you introduce your date to the chef. Once you introduce your date to the restaurant owner or the chef, it would be pretty hard to mess up the evening. Additional points if the owner or chef is not native English speakers and you talk to them in their first language.
9. A Roller Coaster Ride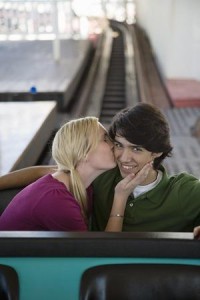 There's no better way to get your date to let her hair down than a rollercoaster. It's an adrenaline pumping fun ride and if you're lucky you might find that your date orgasms on rollercoasters. After you have her screaming her lungs out, you know you're on her good side. If she doesn't want to ride a rollercoaster, there are a lot of other rides and a carousel isn't bad.
8. Funicula, tram, or horse and buggy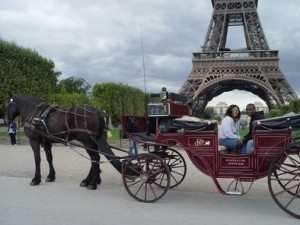 This is not the subway or the elevated train, or Amtrak. This is the slow San Francisco tram, or a slow ride up a hill, or the slow horse and buggy ride around Central Park. This is only possible in some places, and it may be too romantic for some, but it is definitely something which your date would not see coming.
7. A French (or Italian or Spanish) Movie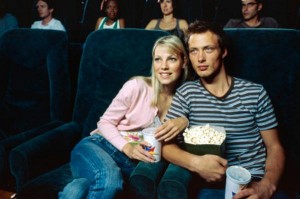 Although watching a movie is nothing special (specially if it's a good make out movie), a foreign language film. Bonus for a French films, the nude sex scene is usually in the beginning of the movie. After that you can concentrate on the movie. This is a risky date as not everyone wants to read subtitles. Try not to discuss the movie afterwards. A British (or Irish or Scottish) movie works fine as well. The only thing women love more than a French or Italian accent, is a British accent.
6. A Wine and Cheese Tasting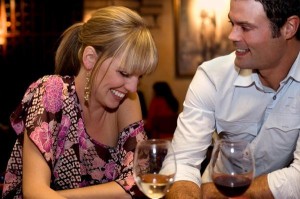 If the date is still in the getting to know you stage, you will know a lot more about your date after a wine and cheese tasting date. It is a multi-faceted date, which caters to a wide range of tastes. There is zero level of difficulty in a night out like this. You have wine and cheese. You can be intimate in the middle of a crowd, and if you know any other attendees, they would be civil enough to leave you alone with your wine, cheese and yourselves. The great part about this is that dessert is optional, and a coffee invite to her home is almost assured.
5. A Television Show Taping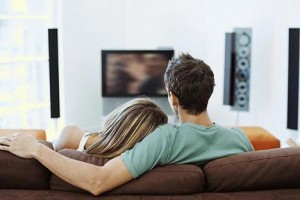 If she's a fan of a show, this is something that she would like. Getting to know how a TV show is assembled is different from a night at the opera, or a comedy club. This is one long date, very informal, and it lets her hair down. A fan is a fan, she's relaxed and can be herself. At its worse, she knows she owes you one. At its best, you'll know how she is when she's in her natural elements, laughing and enjoying herself.
4. A Water Slide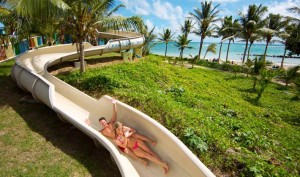 This is foreplay, without being subtle and without any reservations. She's going to get out of her clothes; she's going to be wet; she will be screaming in joy; and she will want more. If that is not the goal of the evening, then you have to go elsewhere. A waterslide on a muggy night is indescribable. Double points if she didn't know you were going there. Surprise!
3. A Museum or Gallery Opening
The problem with a museum or gallery opening is that not everyone would like it. The advantages of a museum or gallery opening date is that you would be whispering to one another for most of the evening. It doesn't matter if you know anything about art. You can be joking with one another about the paintings and nobody would mind. Not all museum goers understand the art and you're not supposed to understand it either. Have fun, keep quiet as you walk close to her and whispering all evening.
2. A Free Movie Showing or Concert at the Park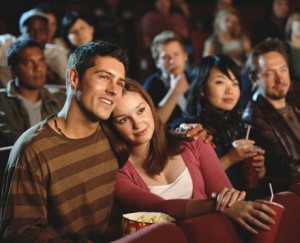 A movie showing or concert at the park is a ticket to a no-pressure date. You don't like the concert or the movie, you move on. If you don't like sitting on the grass at the park, then stand up. There are a lot of other things you can do at the park. But really, who doesn't like to watch a concert at the park?
1. A Spa Night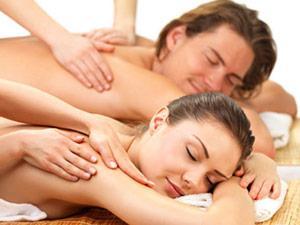 After working all week, and after spending the whole day in heels, the only thing a woman wants is to relax her legs and feet. A full body massage is what a hardworking lady deserves at the end of the day. If you have a Korean spa in your area, where women are supposed to be naked, make that your first choice. Otherwise, find a spa where they have cubicles for couple massage. If there's really no spa you can go to, then the only alternative would be to give her a leg massage, while having coffee at an outdoor cafe.