No Comments
10 Tips on How to Achieve the Best Sex Ever with Your Partner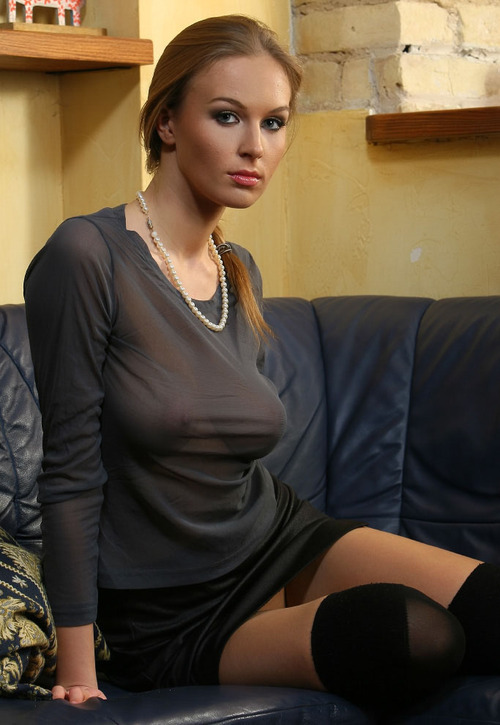 You've got the girl, you both know where this is going, and now you want to have the best sex ever. You just wish that the experience always happens each and every time. But it doesn't, unless you keep things in mind:
10. It's not about you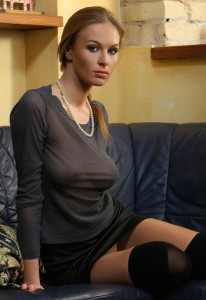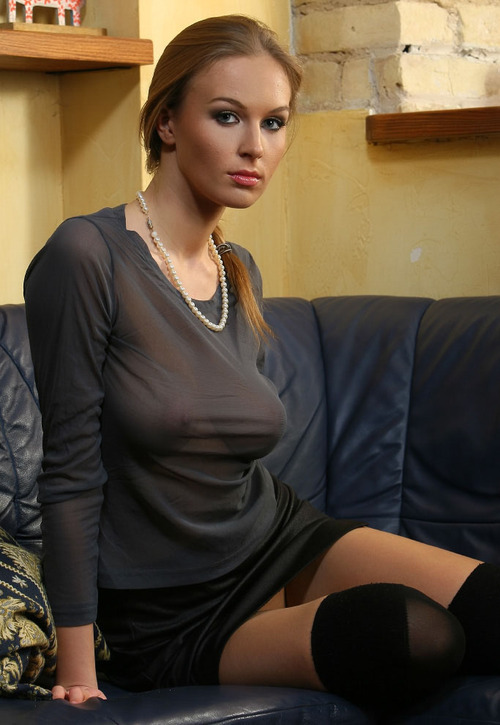 Sex is not about you scoring. The term is sexual intercourse, which implies an exchange or a communication. Making the most of the time, you have to make sure that she is having a good or better time than you do. There's no need to over do things. You just have to relax and be yourself. Or at least, be someone who cares enough to make sure she enjoys it. Make that a habit whenever you think of sex, and she will keep on coming back to bed to you.
9. Listen to her body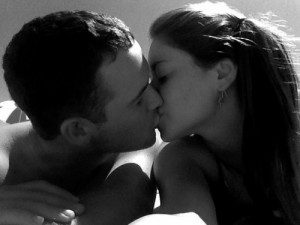 A woman says a lot of things. She may say things and her body may mean another. You have to listen carefully and observe what she means. When in doubt, ask. Better yet, while in bed with her, ask every so often if she likes what your doing. Simple phrases would suffice: "like this?", "do I continue?", "more?" In the same way, you can whisper suggestions to her, and see what happens: "hold me", "good", "there." You don't need to ask about everything, and neither do you need to go overboard about this. Her body will tell you what you need to know.
8. Foreplay and more foreplay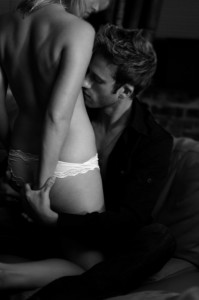 Women love foreplay. In many ways, foreplay can begin from the moment she wakes up. Depending on your level of communication, you can send her little teasing messages, like telling her what you would do later in the evening. Nothing too risqué, or directly worded. Playful banter to make her excited. Foreplay continues during the date. You can give her a shoulder rub, or a leg massage, while waiting for dinner. When in bed, you don't need to hurry up undressing her. It's not a race. Take the time to kiss her all over. Of course, when she's had enough of foreplay, she will hold on to your tool and stick it in herself.
7. Food and water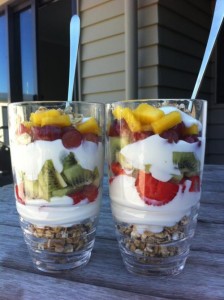 Keep some snacks close to the bed. You can incorporate this into foreplay. Or if not, at least you can snack in between making out. Keeping the refrigerator well stocked with something to eat without need of reheating is a good idea.
6. Keep the buzz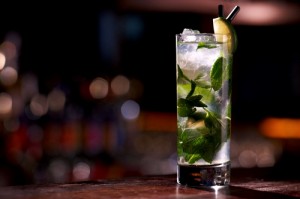 If you are going to drink, keep in mind that alcohol is a double-edged sword for men. It can help you keep your hard on, up to a certain point. This is when your body feels numb, and you have a slight buzz. But go overboard, and you will go limp, and it would take a long time before you get hard again. Getting too drunk is also a risk as you might injure yourself due to lack of coordination and slow reflexes.
5. Not so fast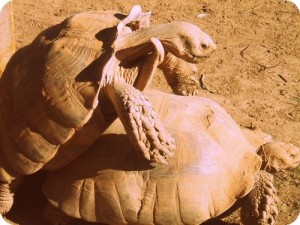 When you get to the bedroom, catch your breath and do things slower than you would want to. You're both already in the bedroom, you both know you are getting some sex. Make out, and keep it slow. Keep everything under control, even if the urge to tear clothes off gets into you. That doesn't mean that you have to compulsive and keep the clothes tidy. Take the time to kiss her body, get to know the small details about her. You might want to play a little game and count her moles or something. Just keep quiet about it. If you want to go fast, you can do it after she gets her first orgasm.
4. Hum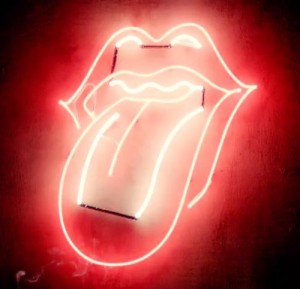 Speaking of her first orgasm, you can achieve that by either fingering her or give her a good licking. In this case, you have to know how cunnilingus works. If a woman doesn't come with your technique, then find some other way around it. The best way to do it is to hum while you're using your tongue. Seriously, a monotonous humming will do wonders to your technique. The best way to do it is like a military attack. The focus of the attack is the clit, but you don't attack the clit immediately. You go around the area, kissing her thighs and licking her entrance, and circling around the pussy lips. When she's ready, you know she will be asking for it. Getting her worked up, the clit will get prominent and that's the time you can get to work on it. Vary the way you treat the clit, go slow, then fast, round and then up and down. When you got it right, she will tell you to keep doing that particular movement. When she does, hold on, and remember what happens when she comes.
3. Protection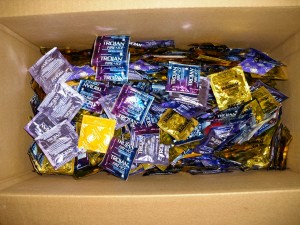 This is not a pause for you to consider protection. All through this time, you should have a condom within reach. Besides contraception and keeping safe from STD's, some condoms have several other advantages. Some condoms help keep you hard for a longer time than you can keep it hard. Those same brands help delay your ejaculation. Premature ejaculation happens when you least expect it, and it can happen to anyone. Having a condom helps prevent that from happening. Additionally, ribbed or dimpled condoms or those with a vibrating ring really do please a girl. If you want more appreciation from her, let her put the condom on you.
2. Variation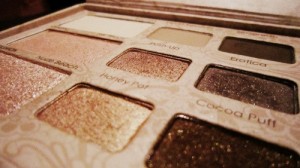 Sexual variety comes in many ways. After you've had a first round, you can cuddle up, make out, and then go faster. You can try other positions. You can try the floor or doing it in the kitchen with the refrigerator door open. Sexual variety does not only refer to the next time you have sex with her, but also the first time you get it on with her. The missionary is not bad, but if it's the only thing you do, it gets boring very fast.
1. Ladies first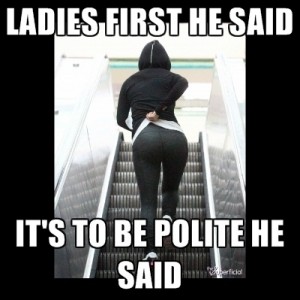 This tip cannot be over-emphasized. If you want to make sure you get invited to her bed again, make sure she is the priority. You undress her first, and when it's time to get dressed, make sure she gets dressed first by helping her get dressed. She will expect that you help her out of her clothes, but she will remember you as the guy who helped her into her lingerie. Making her come first, and giving her oral sex first, makes for a compelling reason for reciprocity. She will want to go down on you, the next chance she gets. Women talk among themselves and if you are within her circle, even if you don't meet up again, word would have gotten around how great her night was.