No Comments
Top 10 Best CrossFit Shoes To Keep Your Training Sharp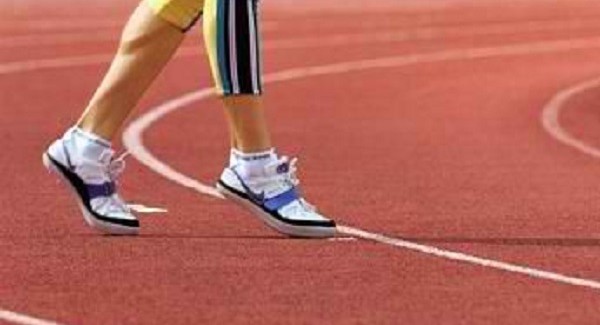 Crossfit is a popular fitness program that works on core strength. Founded in 2000, it has grown graciously through the years and has extended to different countries all over the world. It is a high performance fitness program that demands so much from the individual, even in terms of choosing the right gear.
Choosing the right gear permits one to perform better and with more ease, so choosing the best crossfit shoes is essential.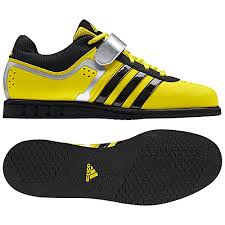 What makes the Adidas Powerlift 2.0 the best crossfit shoes is its wide platform. This design gives it stable base and perfect support. It has a light mesh upper with an instep strap that covers the laces, so you can enjoy full lockdown support during use. Selling at $90, crossfit aficionados love it for its comfortable textile lining, weight distribution plate, non-marking rubber outsole and traction pattern.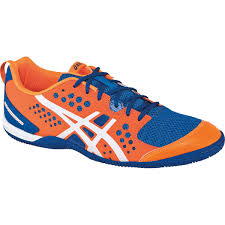 Even though the shoes are built with a flat sole, it provides a great deal of support. It sells at $90 and is the newest innovation from Asics. It is designed to withstand high traction and abrasion. It has a reinforced RhynoSkin toe cap for maximum durability and has a double-stitched quarter panel brace for lateral movements.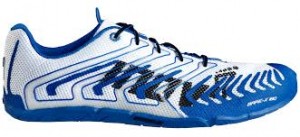 This crossfit specialized shoes with a breathable air mesh upper retails at $99 and is the best crossfit shoes for rowing and sprinting. Resolving the bulk issue which is common to most shoe designs, the Innov-8 Bare-X 180 is sleek and gives the closest sensation to barefoot footwear.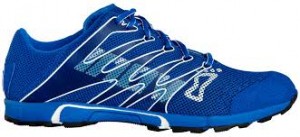 This UK brand, selling at $99, is the best crossfit shoes for rope climbing and sprints. It boasts the shoe technology called 2-Arrow Shockzone that provides superb underfoot protection, so it is good for running. Made for fitness, road and off-road use, the F-Lite 230 has the met-cradle webbing that gives the user lockdown fit, security and strong grip.
6. New Balance Minimus Road 10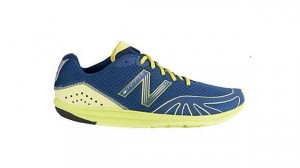 If your workouts involve sprints, rope climbing and jump ropes, the deconstructed RevLite midsole of this New Balance innovation is going to be perfect. Only $75, it is the best crossfit shoes because its minimal design provides road-ready traction, uncompromised flexibility and snug but breathable fit.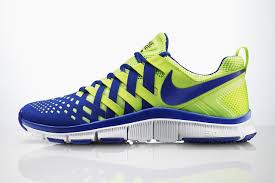 The latest innovation from the Nike Free line of trainers, it has free outsole and specializes in weightlifting and sprints. Its design, with inspirations from the Chinese finger trap, showcases an intricate crisscrossing of two different colors, giving it much character and style. Selling at $95, it is what you need when you are after something lightweight and supportive.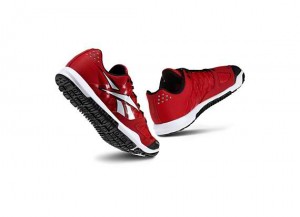 Designed and manufactured specifically for crossfit by the official games sponsor, Reebok, it has good lateral support, good and safe for tough WODs and low-profile platform for balanced stability and cushioning. It has a breathable upper mesh and a perfect low-cut design that adds mobility. Retailing at $109.98, it is available in different colors and can be personalized for complete individuality and style.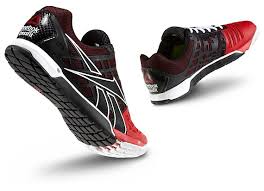 If you are happy with how 2.0 performed, brace yourself for Nano 3.0 which is one of the best crossfit shoes at the moment. It has dual density platform that provides perfect cushioning and stabilization; and boasts features such as RopePro and Metasplit grooves that adds flexibility and protection. It has ETC anti-lining friction for reduced abrasion, die-cut ortholite sockliner and DuraCage innovation that makes it completely lightweight. It retails at $119.98 and is truly one of the best crossfit shoes today.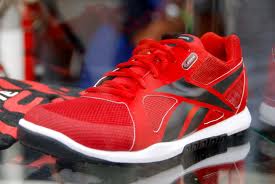 This is the best crossfit shoes for weightlifting purposes, it has durable nylon strap that provides stability and lockdown. It is properly ventilated with the perforations on the middle and sides, so you can expect to be more comfortable when performing drills. Elite fitness for just $99, it is lightweight at only 13.4 ounces and showcases a carbon rubber outsole, polyurethane molded sockliner and the unique u-form technology.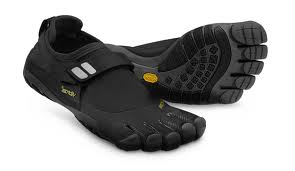 Dubbed as the barefoot sneakers, this is the best crossfit shoes for short sprints, weightlifting and jump ropes. It boasts of the flexible Vibram TC1 technology for increased performance. It is very lightweight but with dense outsoles and retails at only $85. In crossfit training, some shock absorber is necessary. Vibram Five Fingers makes sure that cushioning is properly provided so that it is not too much that efficiency and precision of movement are already compromised.
When you make a commitment to be fit, you make a 360-commitment. In crossfit, you have to be ready for everything and part of the readiness is choosing the best crossfit shoes. Using the list above, you can now choose the pair that will make you perform better.