No Comments
How To Become A CEO: Top 10 Ways To Rule The Roost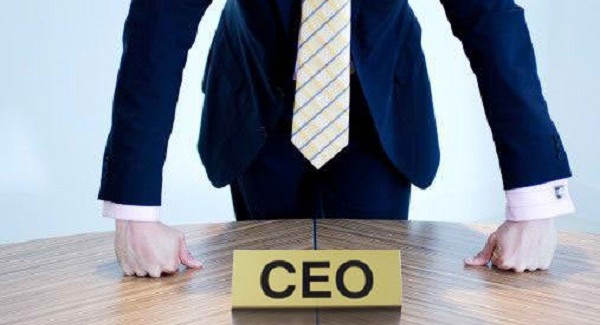 Unlike more than half of the people in the workforce, CEOs have everything going for them: a high-profile job, money and better job security.
Then again, you just do not go asking how to become a CEO just yet, because it is not that easy.
With these tips, however, the road to becoming a CEO will become a little less bumpy.
10. Education is Important.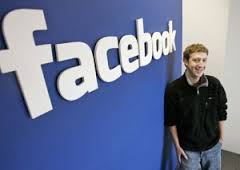 Not all CEOs have MBAs. However, most have a degree in the industry they are working in. CEOs of IT firms, for example, usually have a degree in IT. In cases of dropouts like Mark Zuckerburg, Steve Jobs and Bill Gates, they are just very smart people with the drive to change the world.
9. Get To Know The Industry and the People in It.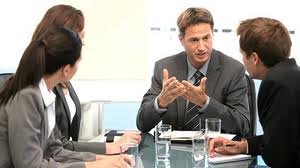 Individually, CEOs do not stand out in terms of skills and/or talents, but they do know how to manage people and make them want to do better. While CEOs are not necessarily the best in their industry, they do know how their industry works and actively look for ways to take the company closer to success.
8. Learn From Other People.
The question "how to become a CEO" fits better when phrased as "how long it takes to become a CEO" because most CEOs do not become one overnight. They spend time learning both the failures and successes of past leaders.
7. Seek Out Promotions and/or Raises.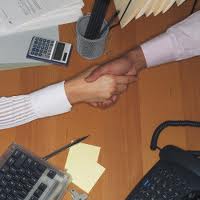 Seeking out promotions and/or raises by doing things that make the company better and getting the attention of your bosses will help you get a step closer to becoming a CEO.
Just make sure that you do things that make the company better and not just yourself, to avoid other employees labelling you as a selfish jerk.
6. A Lateral Move Will Help.
The answer to the question, "how to become a CEO" is in knowing the right people, as well as knowing how the company works by moving to another department.
The pay may stay the same, and you may still hold a similar position, but you do learn more about the company, the people in it and gain a better understanding on how different departments work.
5. Focus on Results.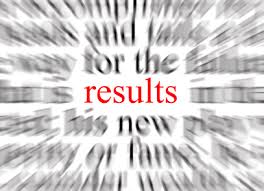 As you become a leader, you learn that your job comes with both praise and criticism as most companies only care about positive results and/or success, which requires micro-management skills.
If you want to know how to become a CEO, focus on the success of your team or department first.
4. Importance of Mentorship.
Some companies offer mentorship programs for employees that show potential and you may want to make use of them. If your company does not have a mentorship program, be one of the first to suggest it and benefit from all that you can learn from people that know how to become a CEO.
3. Take It One Step at a Time.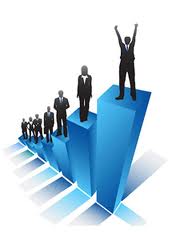 If you want to know how to become a CEO, you need to learn that everything is a process.
It will take time, effort and dedication, and will require you to invest plenty of time becoming a better person as you go.
2. Be Consistent.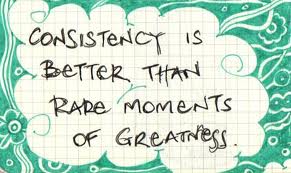 No company in any industry wants a CEO that is not consistent. What you are reflects what you do, and the more consistent you are with your work and the results, the more you improve your credentials and become a better candidate to become a candidate for CEO in the future.
1. Learn How to Work Smart.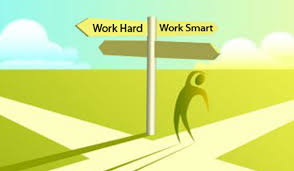 CEOs are not the hardest working people, but they know how to get the best results with as little effort as possible, just like how a great puppeteer knows how to put on a good show by pulling the right strings, not all of it.
Your Turn
Now that you know how to become a CEO, let us know whether or not these tips work for you or if you have anything else to say or suggest.