One Comment
10 Quick and Healthy Bodybuilding Recipes with Ground Beef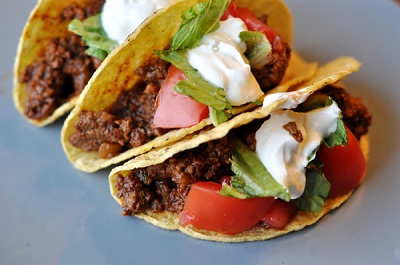 Getting into a bodybuilding diet is not a joke. You need to eat more protein and less carbohydrates and fats. Consuming ground beef, for instance, can build muscles and trim down excess weight.
The secret to getting the most protein out of ground beef is choosing the leanest meat and preparing them in a healthy way. And if you've just decided to bulk up, here are 10 healthy ground beef recipes to get you started:
10. Ground Beef Soft Taco Salad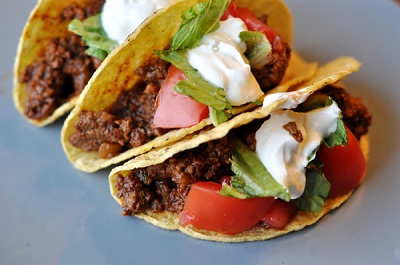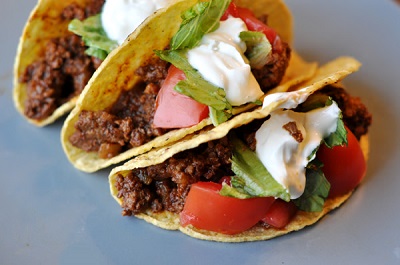 One of the easiest ground beef recipes for those who are always on the go. Simply combine cooked ground beef, chopped tomatoes, onions, and lettuce before pouring them over soft tortillas. Top with salsa and drizzle with fat-free sour cream. This taco salad is perfect for lunch.
9. Stuffed Bell Pepper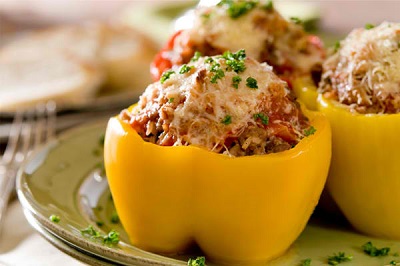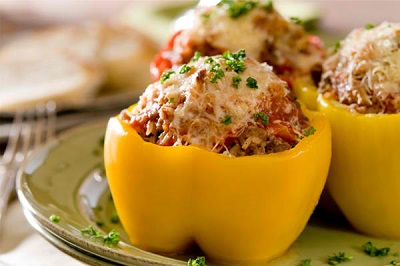 Stuffed bell pepper is a delectable, easy-to-prepare muscle-building food. Cook ground beef with beans, parsley and a pinch of salt and pepper. Cut off bell pepper tops, remove the seeds, and then bake. Fill it up with ground beef mixture and garnish with goat cheese and chopped parsley. Bell peppers are rich in zinc and iron.
8. Pita Bread with Ground Beef Filling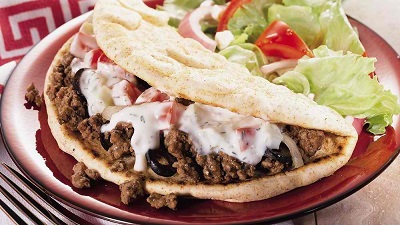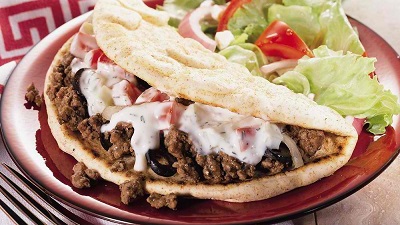 Cook ground beef with minced onions and a small amount of seasoning. Stuff into whole wheat pita breads with chopped lettuce and tomatoes. Eat this protein-rich meal during breakfast or lunch to give you that much needed energy for your regular workouts.
7. Pineapple Beef Burger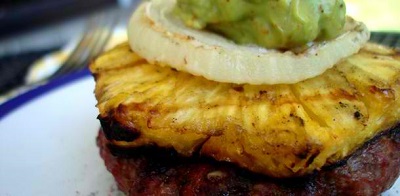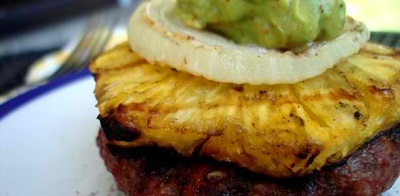 Combine extra-lean ground beef with chopped onions and garlic, dry oats, and Worcestershire sauce. Form into patties and grill. Serve on sliced buns and top with pineapple, tomato, and lettuce. Pineapple Beef Burger is one of the healthy recipes with ground beef that has a tropical twist.
6. Beef Linguine Pasta with Sesame Seeds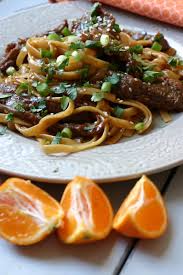 Sauté ground beef in seasoning and spices then toss the cooked linguine pasta into the mixture. Drizzle with extra-virgin olive oil and sprinkle with sesame seeds. Rich in protein and energy, this quick bodybuilding recipe is a good post-workout meal.
5. Beef and Veggies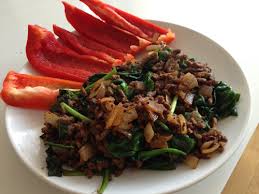 A simple meal packed with protein, vitamins, and minerals. Sauté a pound of extra lean ground beef with onion and chili powder. Add in diced carrots, corn kernels, and green peas. Finally, pour a cup of water and simmer until done. You can use other vegetable mixes for this recipe.
4. Beef and Black Beans
In this recipe, you simply need to cook a pound of seasoned ground meat until brown. Add in black beans and sprinkle with cilantro leaves then serve with fresh lemon wedges. Another rich source of energy and health-giving nutrients ideal for bodybuilding.
3. Lettuce Beef Cups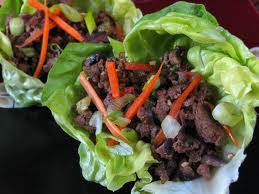 One of the healthy meals with ground beef that is also the easiest to prepare. Put a spoonful of cooked ground beef on top of lettuce and garnish it with almonds or crushed nuts. You now have a protein-rich meal in an instant. Lettuce beef cups are ideal for snacks and in-between meals.
2. Mexican Beef Salad
Cook the lean ground beef in garlic and onion. Mix with coarsely chopped lettuce, diced red bell pepper, and a dollop of guacamole. This is one of the healthy recipes with ground beef that's ideal for dinner. It's full of vitamins and minerals and can be easily digested.
1.    Ground Beef Gyros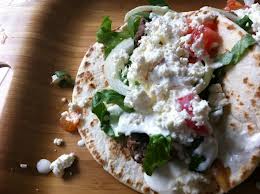 This easy-to-prepare ground beef recipe makes a healthy and tasty meal. Combine yogurt, cucumber, cloves, and onions in one bowl and let it chill. Grill seasoned ground beef patties and stuff them into sliced buns. Top with yogurt and vegetable mix then serve.
These easy ground beef recipes are made with busy bodybuilders in mind. Feast on these protein-rich bodybuilding foods to help you build muscles faster. These meals are great alternatives to protein shakes and supplements. So start planning your own healthy ground beef recipes and welcome this natural way how to build a lean and ripped body.