No Comments
Top 10 Best Men Style Blog Sites that Will Give You an Insight on Dressing up Like a Real Modern Man

Men do a lot of manly things there is no doubt about that. However, for the modern man, there also needs to be some guidance in order to have a better quality of life. A men style blog is just what the doctor ordered for those who need tips on how to look good and make the most out of being a man. Below are just some of the top blog sites dedicated for men who seek information and tips on how to dress up and do it properly.
10. Glit MANual
This is a blog that is led by people who have experience with menswear. The site has a very neat interface and there are a lot of useful tools for navigating it. Plus, they do not hard sell their stuff and they teach you on how to properly wear what you buy from them. Not bad for a blog, isn't it?
9. Tucked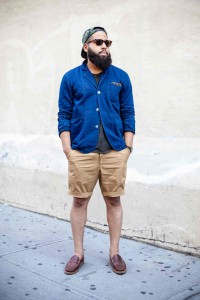 Talk about changing careers for a passion in fashion. Justin Bridges, the editor of this blog used to work in finance for a chance at making it big in the fashion industry. The site tackles everything and many of the brands that we all know and love today, giving you an in-depth look at each brand and what is coming up in the near future. This is why men always look forward to the things they have to offer.
8. Liam Saw This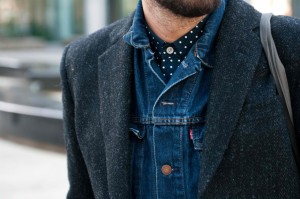 The editor of this blog Liam Goslett first started out by gaining a large crowd on his Tumblr account. After that, he began this blog site and used everything he saw as his material for the page. His style is more of candid and raw, which makes him quite different from the other sites in the blogosphere.
7. FREE/MAN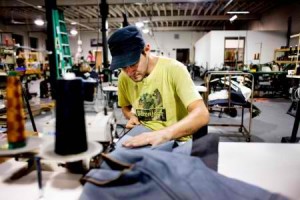 If you wanted to visit a site that is really from a man's point of view, FREE/MAN is perfect for you. All the materials are well made, thoroughly researched and factual. The brands they cover are ones that they really support and admire. Soon the blog site will be having its own e-commerce section, which is definitely something to watch out for.
6. Two Inch Cuffs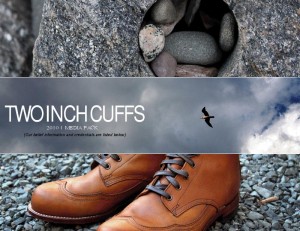 This blog site is designed with style, as every men style blog should be. It has an interface that is magazine in style and will get you to believe that this isn't a blog. As an up-and-comer, Two Inch Cuffs will have its own store this year. Watch out for it!
5. Secret Forts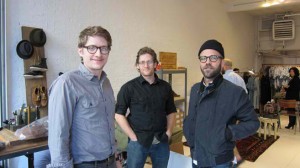 Headed by James Wilson and launched in 2008, this blog site contains tons of photos and serves as a huge inspiration to all those who visit his page. In particular, he has this method wherein he shows everyone what he is about to wear for the day and includes every detail possible, like taking a peak to his daily looks.
4. TravelWell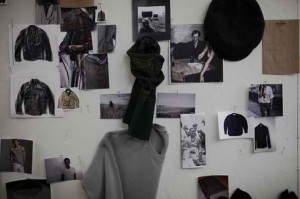 If you ever wanted to have a first-hand view of what men's fashion is like all over the country, TravelWell is the way to do it. Authored by Ryan Plett, he travels across the country to watch events for menswear and blogs about it in his site.
3. The Significant Other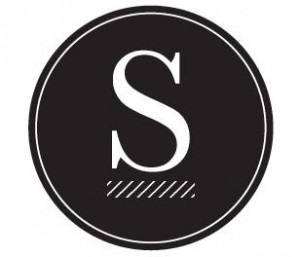 Marisa Zupan, the author of the site, can probably teach you how to properly clothe yourself rather than another expert of the male kind. Considered to be an authority in menswear blogging, The Significant Other has had a lot of features in the fashion scene.
2. Just Enough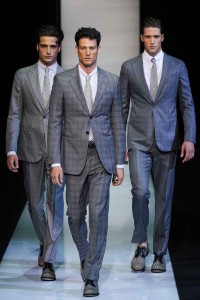 This blog contains both features on designer clothes as well as street wear for men. From high fashion to the average shirt, Adrian Carter (author) knows what it means to dip his toes in both ends of the fashion world.
1. NOVH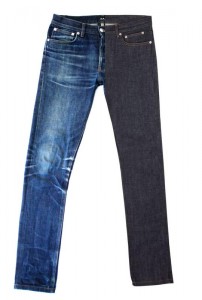 The problem with a lot of blog sites these days, even in fashion, is the lack of original contents. NOVH is not one of those sites. The author, Noah Emrich, makes sure he produces top-notch quality content for his Tumblr page and is poised to be a huge hitter in the online fashion world.
There are plenty more men style blog sites on the Internet but those mentioned above are just some of the few who have already made their mark or are those seem to be getting there. Nevertheless, check out all the sites listed to get more insight on how each can give you advice on dressing up like a real modern man.