No Comments
Top 10 Tips on How to Pick Overcoats for Men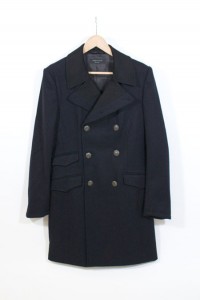 A man's overcoat is an important clothing item especially during winter season. Whatever a man's occupation is, he must not be without his overcoat because it is the one that he uses to top all his layers of undergarments before he goes out to the freezing cold. Overcoats for men can be expensive so one must carefully pick the right piece when buying one. You do not have to buy a new coat every winter time due to its high cost hence if you are going to get one, make sure it can last for years. Learn ten important tips on how to pick the right overcoat.
10. Decide on the style of your coat.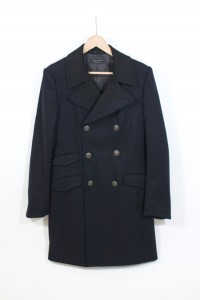 Your decision must be based on your lifestyle, type of work and the extent of weather condition in your area. If your work requires you to stay more hours outside you must pick an item that is thick enough to ward off the constantly dropping temperature during winter.
9. Research on different styles and materials of overcoats.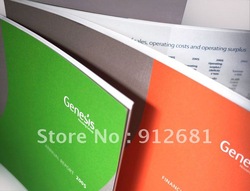 Before you consider buying from any store, make a general research first on the different styles and materials of overcoats. This is to avoid mistakes that you might commit in your purchase. Besides you are investing quite a sum so make sure that your pick is worth your money. You can browse on the items offered at online stores so you can make comparisons. Usually you can find photos and descriptions of jackets on sale so searching for the right merchandise is easy.
8. Buy from a store near your area.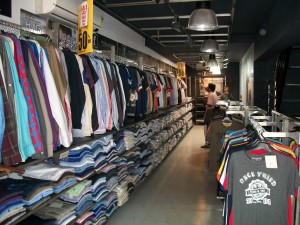 To facilitate easier return or exchange of the item, do your shopping in a store within your area. Take note that you can also buy online however if you decide to make your purchase directly from a physical store, the place has to be accessible.
7. Fit the coat on.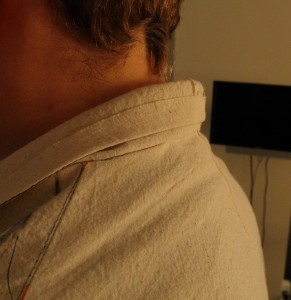 When fitting an overcoat, put on some layers of undergarments so you will be able to gauge if you are comfortable with the item. Note that you must be able to move your arms and torso comfortably despite the layered clothing and the jacket. Hence it must be a bit oversized to accommodate the layers inside.
6. Make sure you look pretty good with the overcoat.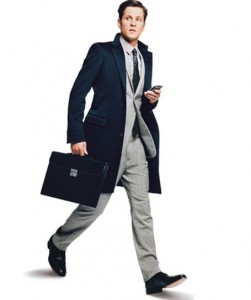 You need not look as dashing as Clint Eastwood with your overcoat but at least make sure you look presentable enough with all the layering underneath. Try to minimize the use of very thick undergarments. Use shirts made of thermal materials so you do not look very bulky when you top them with your overcoat.
5. Pick an overcoat with tough outer material.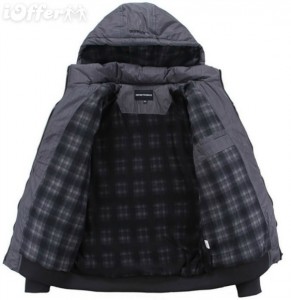 The common outer material for overcoats is leather. This is because leather is waterproof and it is tough enough to endure the harsh beating of snow or cold winter wind. Leather is also long lasting hence you can be sure you can use your coat for several years.
4. Inspect the pockets, zippers and buttons.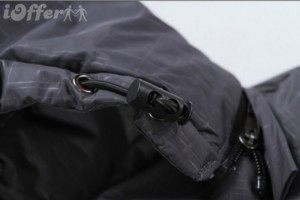 Men's overcoats must have pockets for two reasons. One, they are convenient warmers where you can insert both hands to keep them warm especially when you are not wearing gloves. Two, pockets are very handy. You can place your wallet, cell phone and other items in them to keep them safe and secure. Zippers and buttons must be intact because you do not need an overcoat that cannot be closed. As it is during winter, you need to zip up your jacket to keep the heat inside your body.
3. Inspect the inner lining.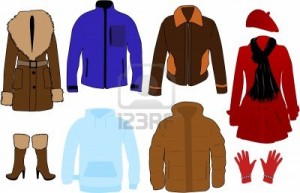 Most jackets have micro fibers and synthetic clothing materials underneath. Nonetheless it is much better if you can find one that has woolen lining because they do not become smelly even after days of use. Natural fabric material is easier to wash and they dry more quickly too.
2. Choose one with toned down colors.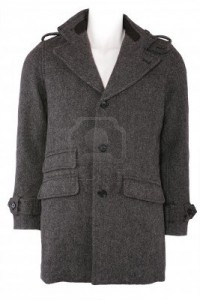 It is advisable for men to go for neutral colors when picking their overcoats. Remember you have to wear them daily with different undergarment materials so make sure the color of your coat blend well with your other clothes. Brown, beige, grey, black, dark maroon are the usual colors that are ideal for an overcoat.
1. Pick a classic style.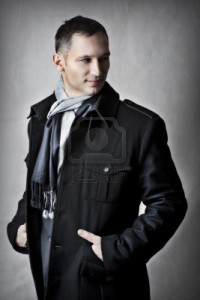 The overcoat must not run out of fashion so you can wear them in future years. Fashion is always changing so if you buy an overcoat because it is trendy and in vogue, you might not be able to use it in the next years until its style comes back to the fashion trend again.
You may want to buy a few pieces of overcoats for men for variation. They are a good investment particularly when you reside in a place where winter condition can be harsh.