No Comments
Top 10 Hang Out Places to Find the Best Way to Meet Women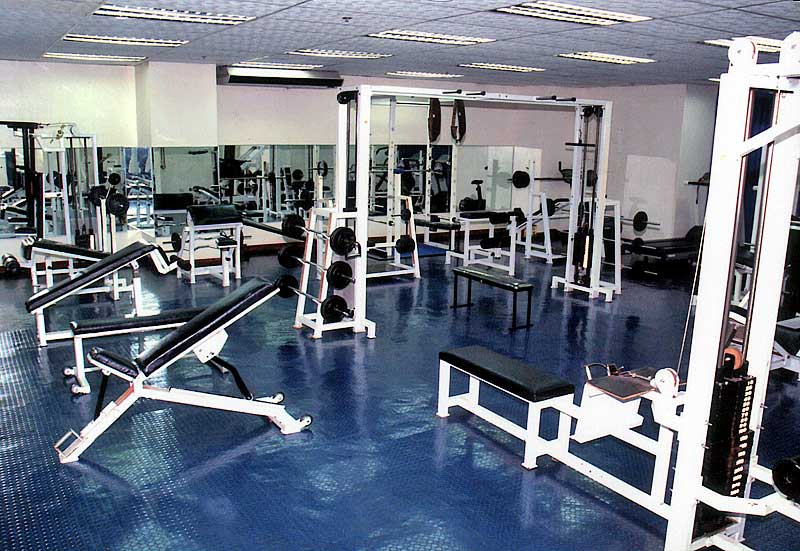 You can meet women anywhere, even serendipitously. You see them in parking lots, libraries, cafeterias, restaurants, bars, shopping centers, banks, parks and many more. And yet it takes much time to gamble and wait for the right opportunity to knock so you can meet your ideal girl. After all, not all girls are willing to drop their hankies to hint the guys following behind that they want to hook up. Times have changed. If you want to find girls, seek them in places, which are convenient and conducive for socializing. Know the 10 hang out places that will help you find the best way to meet women.
10. Fitness gyms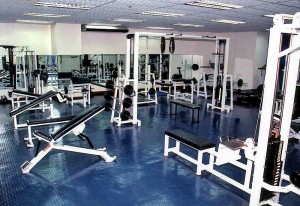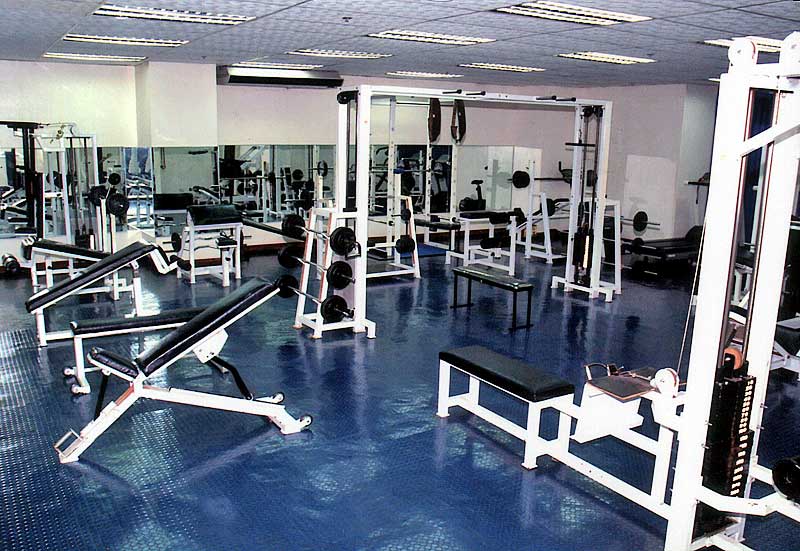 Since most fitness gyms offer services for both sexes, they are common places where you can meet women. You might bump into one at any of the facilities, say, in the treadmill area or the stationery bike section. Gyms throb with a lot of activities and members may roam around freely so you can just say hello to anyone and strike a conversation. If someone got you really interested, you may follow her at the locker room but do not go with her inside the change room or you will get the flak of the other women who might be in different dressing up stages.
9. Social events
There are so many social events today for different purposes and themes. Among these are lecture/forums, product demonstrations, wine tasting session, cocktail events and so on. If you are a frequent visitor to these activities, there is no reason why you cannot meet some girls and be friends with them. Do not wait for a girl to approach you because you might end up frustrated. Step out of your zone and introduce yourself.
8. Vet clinic
Now don't you laugh at this tip because if there is a place where you will find lots of women, it is a veterinarian's clinic. Women are pet lovers and they care for their dogs or cats as much as they care for their own selves. They spend time, money and effort to keep their pets in the best condition. So if you think you can find your ideal girl in this place, it is time you get a pet dog too and be a frequent visitor of your vet. Chances are, on your first visit alone, you will be able to hook up with someone.
7. Dog shows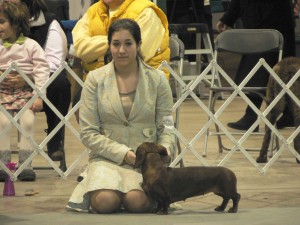 Again, this is not funny! Dog shows are trendy nowadays and most dog owners are women. If you have a dog participant, the easier you will draw attention from the opposite sex. Try to dress up your dog in a very interesting outfit so women will give your dog a second look, and eventually notice you as well.
6. Dance studios
Women like to keep fit hence many of them enroll for dance classes. You might want to enroll in one or two sessions. However do not be too forward by introducing yourself to everyone on the first day. Be a little reserved so you will not be too obvious that you are there just to meet women. Take the dance lessons seriously and just wait for the right timing to engage with one or two of the women in your class.
5. Meet up events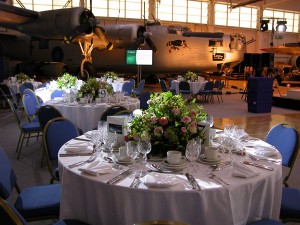 Meet up events are usually held among groups of people who agree to come up with an activity to promote their common interest. For instance, a group of women who love to cook might decide together to put up a cooking meet up and demo. So if you read in social media sites that there are events such as these in a place near your area, you can sign up to be a legitimate member and so you can be a part of the meet up happening.
4. Park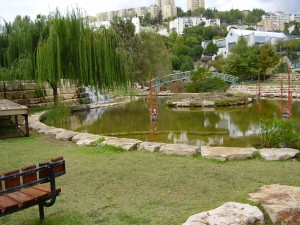 Why not? A park may be one of the simplest places to go, but it is where one can unwind, with no pretensions. You will be able to observe her moods, but don't be too obvious. Once you feel that it is apt to start a conversation, casually ask if you can share the same bench or the same picnic spot. Who knows? It could be the start of something good.
3. Grocery store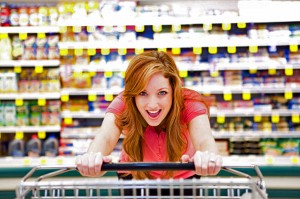 It might not be a classy place to meet women but certainly while you push your cart along the aisle, there are some women looking for merchandise from the same shelf where you are standing. A good technique to get a woman's attention is to load your cart with the same things she is buying. You can also make a way to be able to trail her behind the counters when it is time to pay.
2. Beaches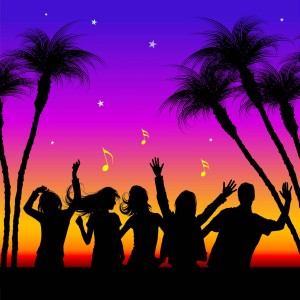 If there is any place on earth where women would love to hang out, it is the beaches. In summer you can don your swimming gear and hie off to a nearby beach and enjoy the presence of women around. For more intimate and longer conversations, go to the sunbathing area and get some tan as well. This way you are shooting two birds with one stone.
1. Internet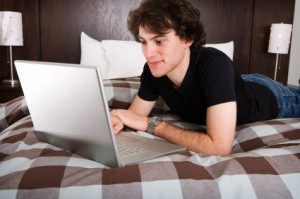 The internet is a virtual place but it is the most popular site to meet people. Join social media networks and create a list of your friends. You may send friend request on Facebook or follow a pretty chick on Twitter. Make sure you use your real name and not any aliases or pseudonyms. Social media people are mostly intelligent individuals hence try to be relevant by being truthful and respectful. In no time you are guaranteed to be able to meet someone with whom to converse regularly.
If you are really looking for women to hook up with, do not try so hard. Just live your life normally each day and someone will certainly come along to be your friend or partner for life.
Read more: http://www.askmen.com/top_10/dating/top-10-new-places-to-meet-women_10.html#ixzz2EgdZbiAW
No.9 Wine tasting events
This might sound a little stuffy, but a wine tasting event is actually a great place to meet women. The atmosphere will be classier and more interesting than a bar, and you'll have a generally higher caliber type of woman in attendance. These women will be much more interested in good conversation. Throw some witty dialogue and banter in, and you'll do very well. Read up on wine a little bit before you go to one of these, or just go in as a novice — women will appreciate that you are there to learn. Then discuss nearby restaurants, and lock in a date.
Read more: http://www.askmen.com/top_10/dating/top-10-new-places-to-meet-women_9.html#ixzz2Egdhob3j