No Comments
Top 10 Hottest and Most Beautiful Israeli Women, Need We Say More?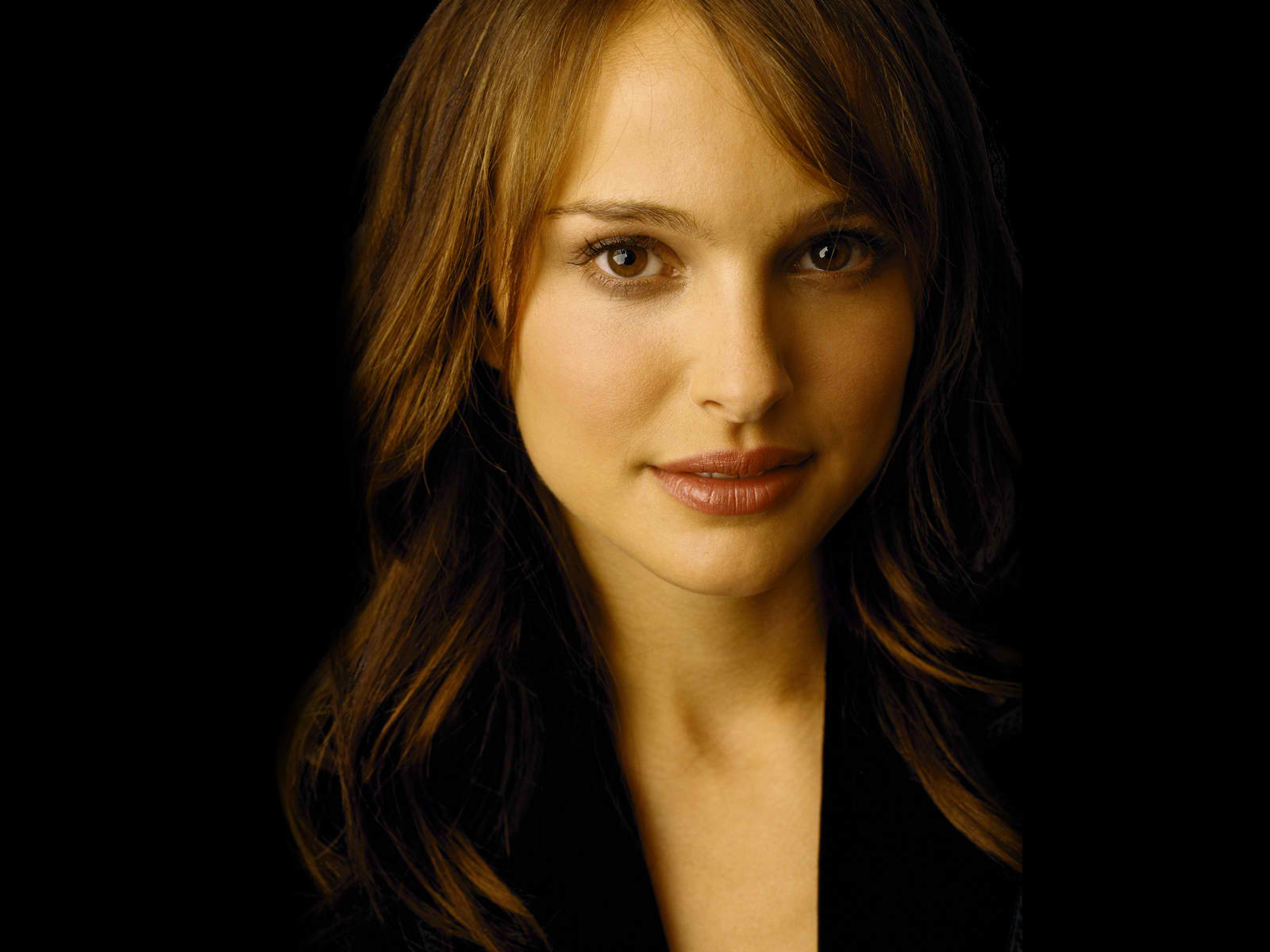 We all know that there are beautiful women of different races, colours and ethnicities but none more so than Israeli women. It is common knowledge that there are many beautiful Israeli women all over the world, but who among them can make the top list? Celebrities aside, even average Israeli women are gorgeous! In fact, women in the Israeli army have been known to be very hot. For your benefit, we will list those that you may have heard of in Hollywood or the world of modelling. In here we will be listing the most beautiful women from Israel and/or Israeli descent in no particular order.
10. Natalie Portman
Yes, this very beautiful actress that you fell in love with in the Star Wars prequel was born in Jerusalem with an Israeli father and an American mother. Her elegant and witty charm never fails to make boys and men fawn over her, making her one of Hollywood's most notable actresses. She is sexy without overdoing it and exudes a confidence that only a woman such as herself can pull off. You might have seen her in recent flicks such as V for Vendetta, Your Highness and her award-winning performance in Black Swan with fellow (hot!) actress Mila Kunis.
9. Bar Refaeli
You cannot think of hot and beautiful women without putting Bar Refaeli at least in your top 10. This Victoria's Secret supermodel raises the bar in what being an ultimate babe is. Of course, it just so happens that Bar is Israeli! Having grazed tons of magazine covers and features, this lovely lady is also the first Israeli woman to have graced the front of the coveted Sports Illustrated magazine. There is no doubt that Bar Refaeli is one of the most fantasized women in the entire world, and her rocking body is testament to how she can drive men crazy!
8. Gal Gadot
The name might not be that familiar to you but that face is something you have definitely seen before! Of course! That's why she looks so familiar! If you watched the previous Fast and the Furious instalment (Fast Five), then you have seen her in the movie playing one of the supporting characters. Remember? She is Han's love interest for all you fans of the franchise. This tall and beautiful young lady won the Miss Israel title back in 2004, which led her to represent her country in the Miss Universe pageant afterwards. Unfortunately for all you love struck fans of Gal, she is now married with a daughter.
7. Noa Tishby
So for all you non-Israelis out there who might have not heard of Noa Tishby, she is considered to be one of the most popular actresses back in the motherland. Having gained fame and recognition at a young age, Noa has appeared in numerous TV series and is also an accomplished singer. Her move to the United States proved to be a success as she has also had spots in a number of series such as Nip/Tuck and even had a role in the Ghost of Girlfriends Past movie a few years ago. Plus, it doesn't hurt that Noa is also very gorgeous and has looks that could definitely kill!
6. Odeya Rush
This fresh-faced young and gorgeous lady hails from Haifa, Israel and moved to the U.S when she was 9 years old. Of course, this was done so she could pursue a career in acting which has proven to be quite successful even at her tender age (born in 1997). She has been in numerous commercials and modelled for magazines before getting parts in TV series. Notably, she can be seen in an episode of Curb Your Enthusiasm on HBO and is starring in The Odd Life of Timothy Green with Jennifer Garner.
5. Ayelet Zurer
This stunning beauty from Tel Aviv is one of the most accomplished actresses in Israel. Having landed numerous TV and movie roles, Ayelet is an actress who is a force to be reckoned with. Her drop-dead gorgeous looks do not do men any favours either. You may have seen her in a lot of Hollywood films such as Vantage Point, Angels and Demons, Adam Resurrected and is now playing a role in the much-anticipated Superman movie (Man of Steel).
4. Miri Bohadana
Another stunning actress born in Sderot, Israel, Miri has gained recognition for her works in television in Israel. It just so happens to be that she is also a gorgeous model who has striking features that will surely melt your eyes.
3. Alona Tal
This Blonde bombshell was the star of two TV series in Israel before she made the move to New York. Born in Herzlia, Israel she quickly transitioned to the United States and is now part of numerous projects to this very day.
2. Moran Atias
She was first an accomplished model before turning to being an actress. Moran Atias was born in Haifa, Israel and started to have roles in movies and TV series and to this very day continues to do lots of projects.
1. Michal Yannai
A true Israeli beauty, Michal is an accomplished actress, host and celebrity in her home country. She hosted a children's television show in her earlier days and has starred in multiple TV series as well as roles in movies. She still continues to do a lot of work in the present and continues to remain as stunning when she first started out.
There are literally thousands more beautiful Israeli women that have not made the list as of now, but these women here exude everything that is great about the women of this country.